This is a carousel. Use Next and Previous buttons to navigate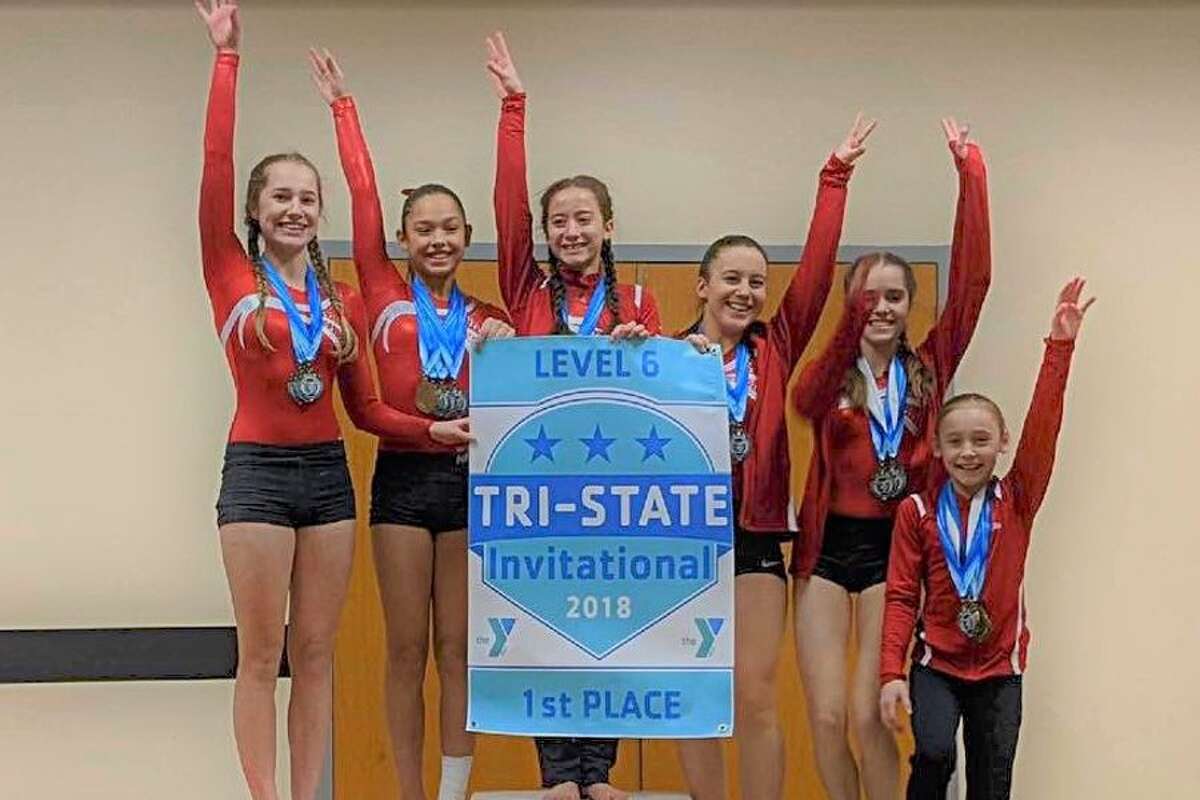 From June 27-30, 2,400 gymnasts and 105 teams from across the nation descended on Toledo, Ohio, for the 2018 National Gymnastics Championships — by far the largest meet of the season, and the culmination of a year of tough training and commitment.
The Wilton YMCA was represented by 25 gymnasts, varying from Level 3 to Level 8, and brought home a total of 46 medals, 12 titles, 14 top-10 placements, and a top-10 team banner.