This is a carousel. Use Next and Previous buttons to navigate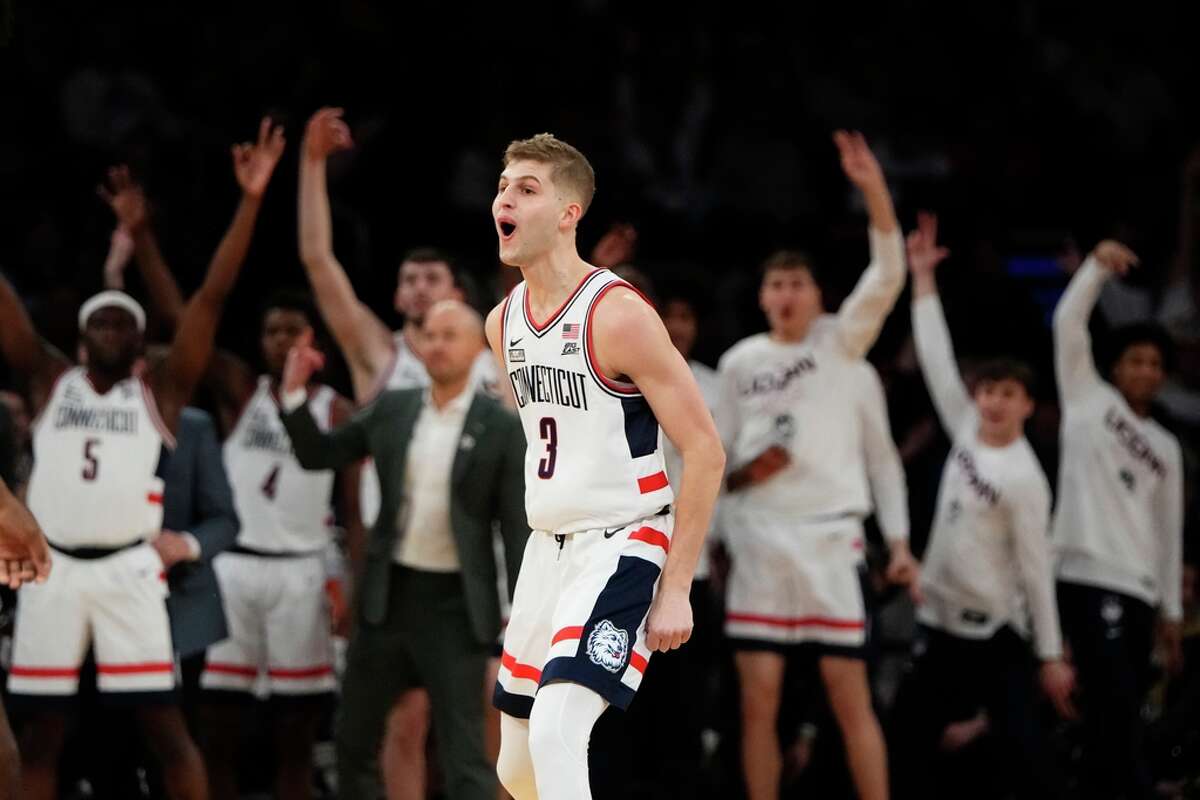 ALBANY, N.Y. — The UConn men's basketball team has played Saint Mary's exactly one time in its history, back on Dec. 17, 2006 in Hartford.
But there is one UConn player who is very familiar with the Gaels, heading into Sunday's NCAA Tournament Round of 32 bout at MVP Arena.