This is a carousel. Use Next and Previous buttons to navigate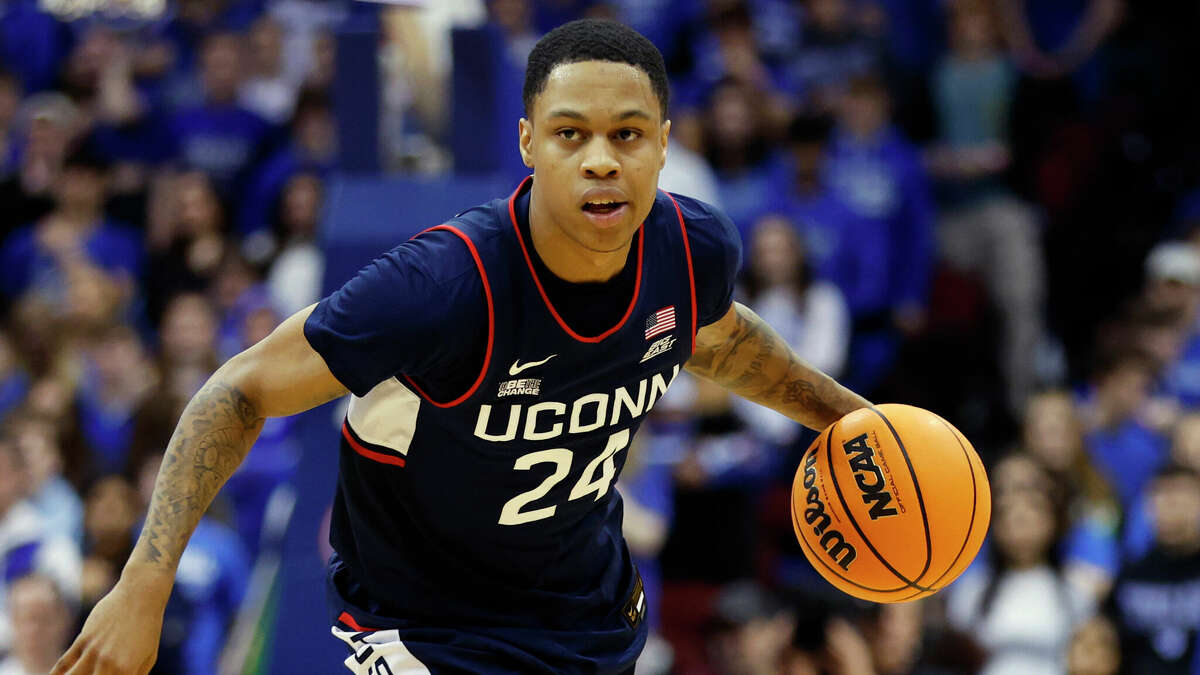 If there's one thing the UConn men's basketball team had done well while losing five of its last six games, it's been guarding the 3-pointer.
The Huskies have only let their last six opponents shoot a combined 26.3 percent from beyond the arc. Only Providence (8-for-18, 44 percent) posted good numbers from distance. Creighton (2-for-16), St. John's (2-for-13) and Seton Hall (4-for-21) were all woeful from 3, even though the latter two managed to beat UConn.