This is a carousel. Use Next and Previous buttons to navigate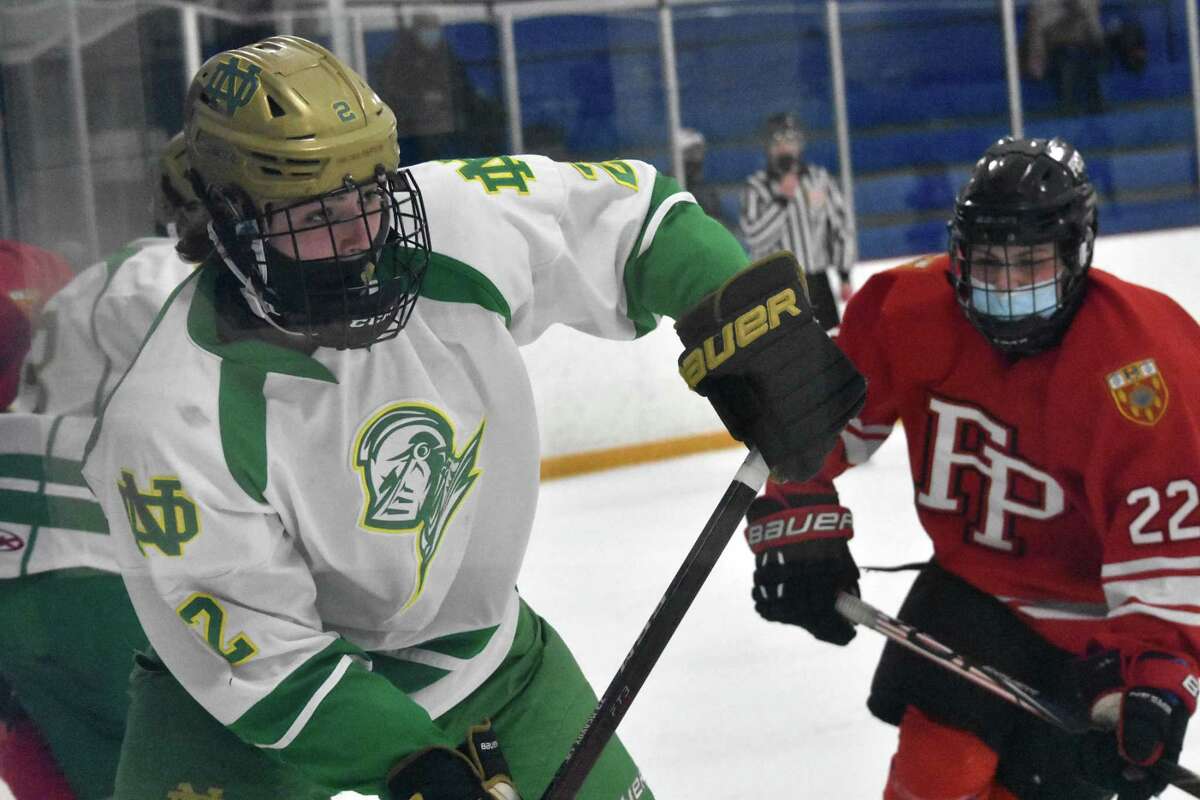 Fairfield Prep was not the first boys hockey team to get the call that ended its season. It will, hopefully, be the last, though it would be no surprise for those calls to continue in the spring.
Fairfield Prep played Notre Dame-Fairfield in the SCC/SWC conference semifinals on Tuesday. Multiple Lancers have since tested positive for COVID-19.