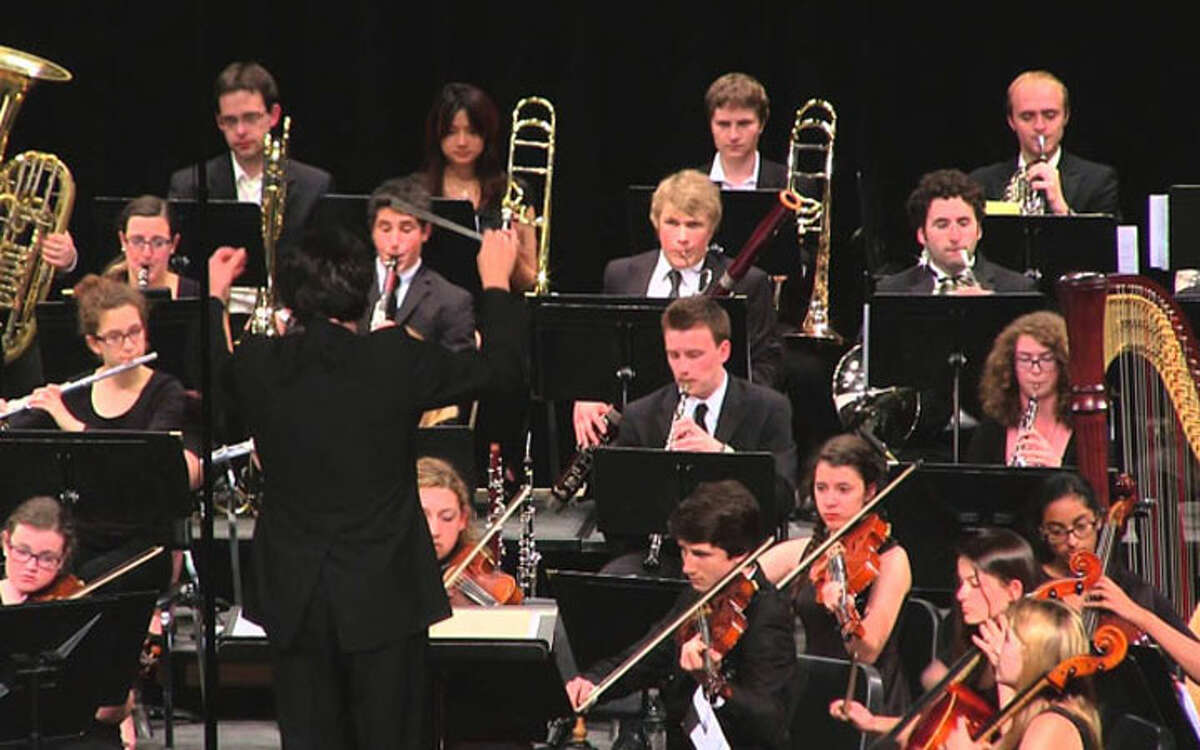 The Western Connecticut Youth Orchestra will present its winter concert on Sunday, March 8, at 4 p.m. at the Clune Center at Wilton High School on Route 7. The concert will feature performances by the three WCYO ensembles, comprised of 85 young musicians from 12 towns in Connecticut and New York. Among them will be cellist Johnny Shiller and trombonist Jason Garrelick of Wilton.
The Symphony Orchestra will perform Elgar's Enigma Variations, as well as "Mars, the Bringer of War" from The Planets, by Gustav Holst.
The String Ensemble will perform classical pieces by Bach and Mendelssohn, and the Wind Ensemble present a concert band repertoire. Together, the string and wind ensembles will present arrangements of Gershwin's "Rhapsody in Blue" and "March to the Scaffold" from Berlioz's Symphonie Fantastique.
Tickets are $15 for adults, $10 for seniors and children under 12, and will be available at the door.
Information: wctyo.org.