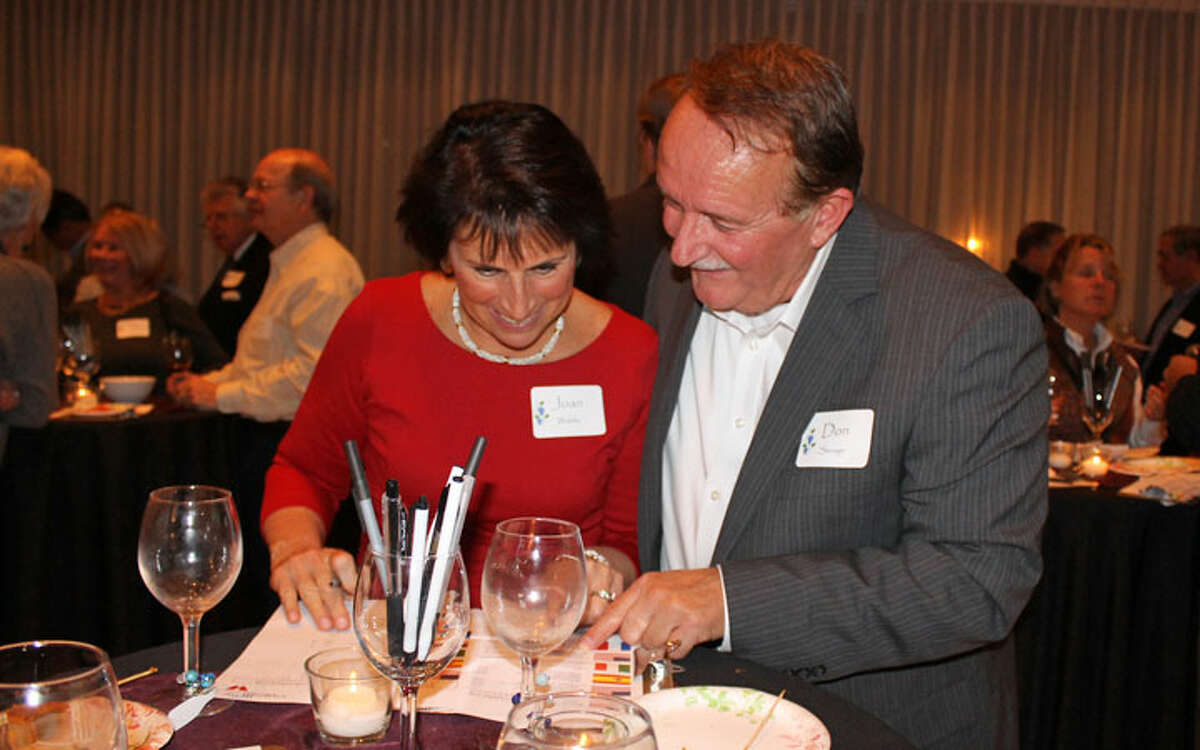 Wine lovers and foodies are invited to Wilton Library's sixth annual Wine Tasting Benefit and Restaurant Showcase on Thursday, March 26, from 7 to 8:30 p.m.
Participants will be able to see, swirl, sniff and sip their way through wines from around the world while also tasting offerings from Barcelona SoNo, Bianco Rosso, Little Pub, Luca Ristorante, Marly's Bar & Bistro, Oak + Almond, Portofino Restaurant & Bar, and Wave Hill Breads. New Canaan Wine Merchants is providing the wines; Bankwell in Wilton also is a sponsor, and Wilton Magazine is the media sponsor.
"In a winter that has been so punishing, this might be the right time for everyone to step out of hibernation and visit with their friends and neighbors again," said Robin Axness, the library's development director.
Tickets are $50 per person and the fund-raiser is limited to 125 people. Tickets may be purchased in advance by calling Jennifer Wallace at 203-762-3950, ext. 239; by visiting the library's website at wiltonlibrary.org and clicking on the Wine Tasting Benefit icon on the homepage for a registration form that can be returned to the Circulation Desk; or by buying tickets at the door the night of the event if they are still available.
In addition to ticket sales, 10% of the wine sales from the evening also will benefit Wilton Library. Free wine delivery will be available from New Canaan Wine Merchants.
Information: 203-762-3950 or wiltonlibrary.org.