This is a carousel. Use Next and Previous buttons to navigate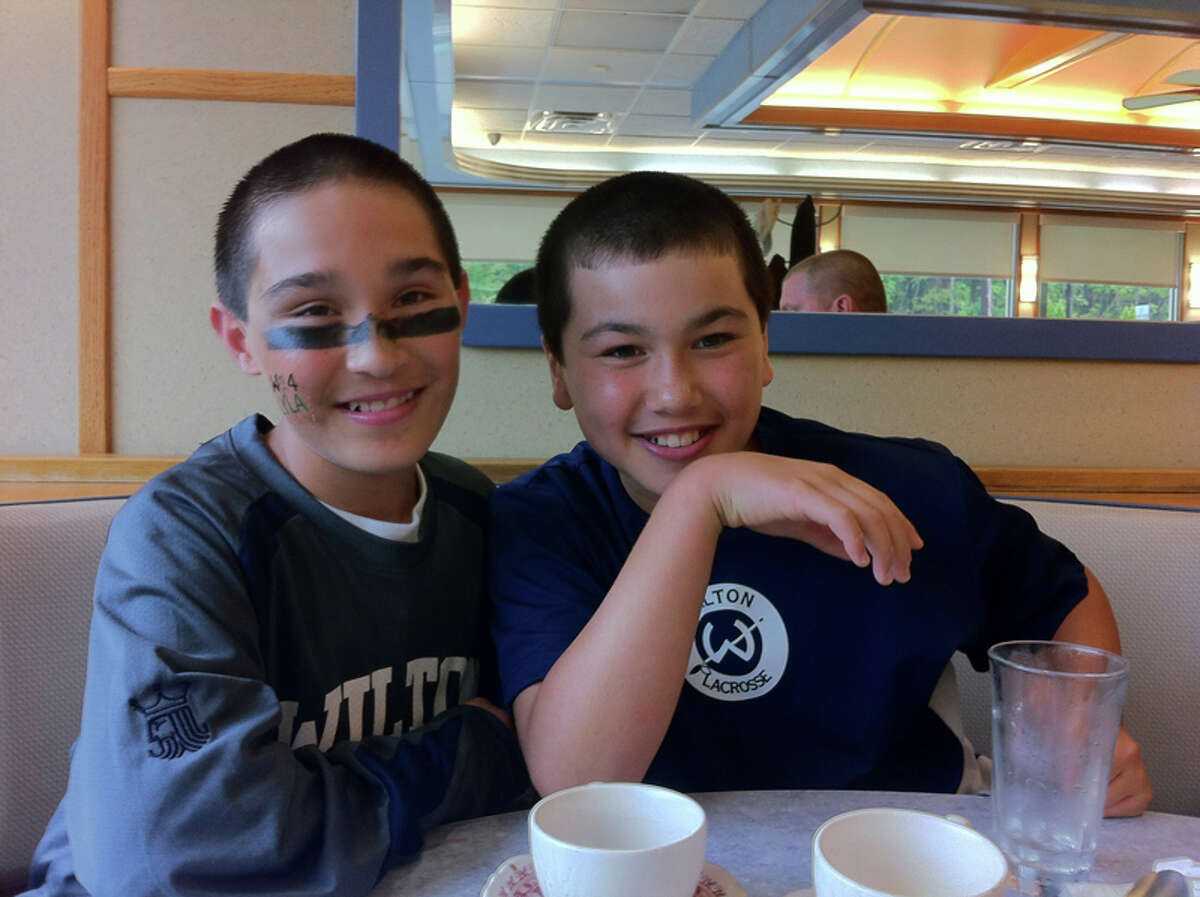 Life after high school can be a turbulent journey. For two childhood friends, it will be one they embark on side-by-side.
Tyler Previte and Ethan Grandolfo have both committed to playing lacrosse at the Air Force Academy in Colorado Springs, Colo. Grandolfo is graduating from Fairfield prep and Previte will graduate from Wilton High.