This is a carousel. Use Next and Previous buttons to navigate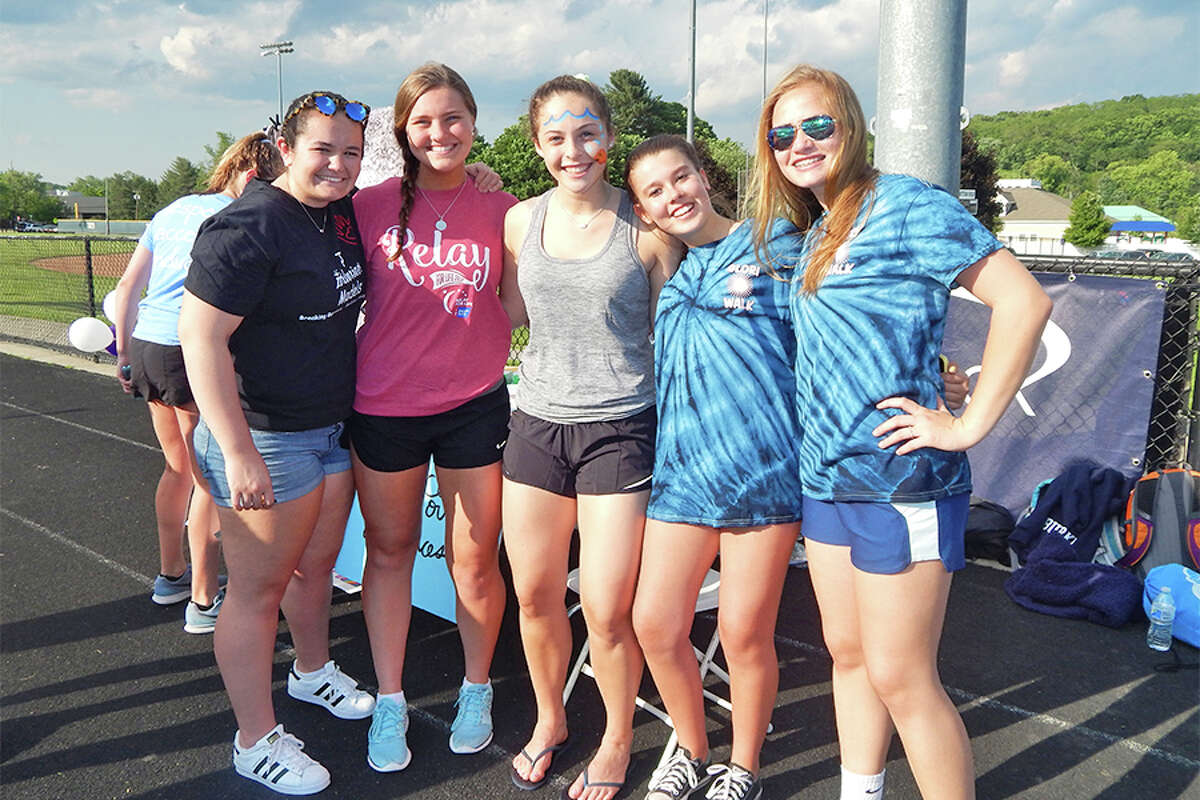 Kendra Baker photos
Forty-three teams and more than 160 participants helped raise more than $39,000 for this year's Wilton Relay for Life, which took place on the Wilton High School track Friday, June 8.
Relay for Life is the world's largest fund-raiser to end cancer, sponsored by the American Cancer Society (ACS). During Relay for Life, teams take turns walking or running around a track or path, raising funds and awareness for the fight against cancer.