This is a carousel. Use Next and Previous buttons to navigate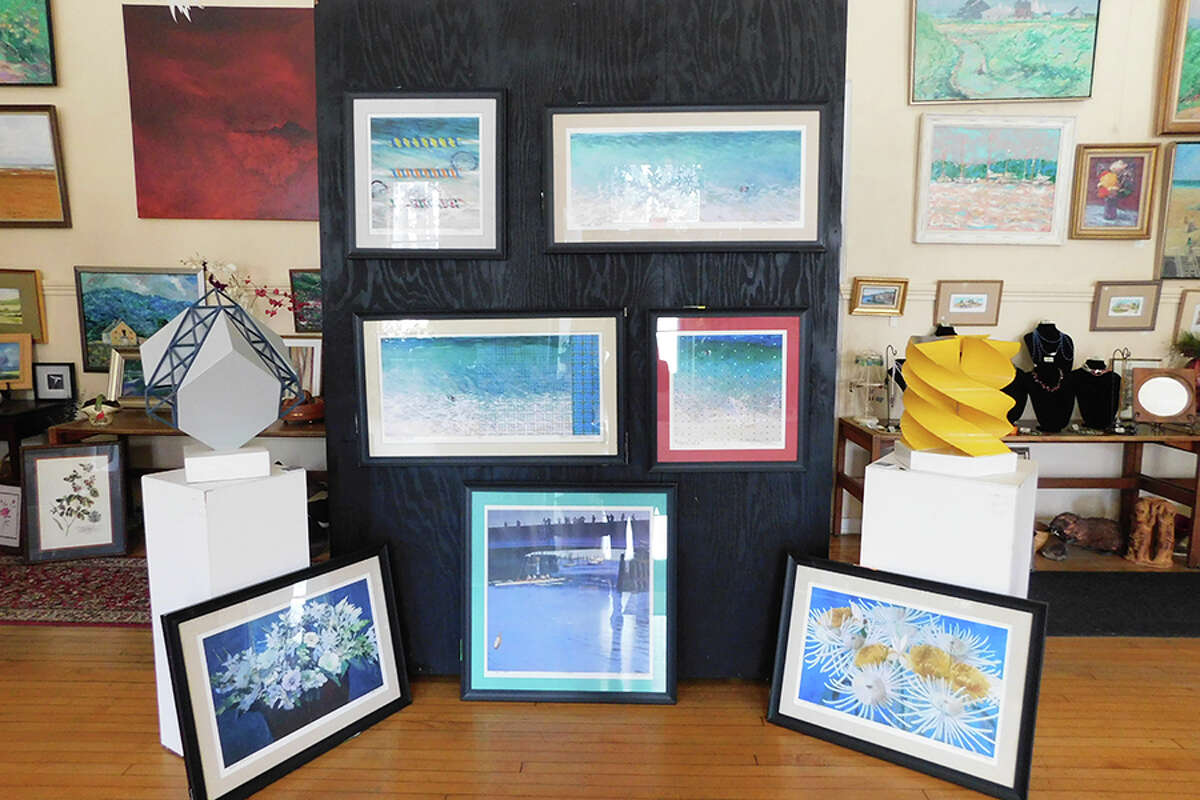 Kendra Baker photos
Thirty-four paintings and six sculptures created by Michael Morris, who's moving from Bethel to Mississippi, are on display this year at the G&B Cultural Center at 49 New Street.
Morris's paintings depict the environmental state of the world — mass-produced, wrapped in plastic, disposable, and dotted with soda cans, yet full of vibrant color and bittersweet, dream-like beauty — and invite thoughtful reflection on the modern condition and reactions to its mixed possibilities and disappointments, promises, and threats.