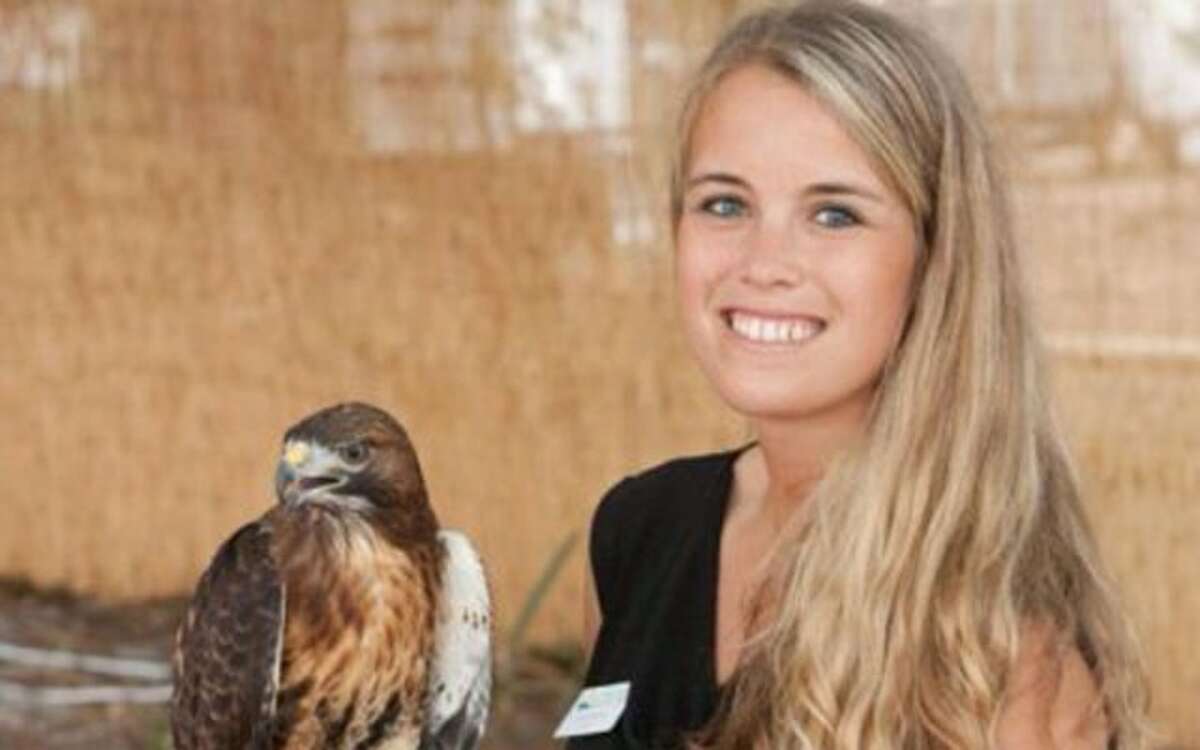 Wiltonian Lily Mleczko, a graduate student in the Advanced Inquiry Program at Miami University's Project Dragonfly and Wildlife Conservation Society/Bronx Zoo, has been awarded a Community Engagement badge from the university for making a difference in human and ecological communities. As part of the program, students like Mleczko apply the tools of conservation science and advance the tenets central to a master's degree: inquiry, community and voice.
Through her Conservation Science & Community course project entitled Assessing the Impact of the Shade-Grown Coffee Movement on My Community, Mleczko assessed the availability of shade-grown coffee and determined its popularity and people's attitudes toward it. She is an education instructor at Wildlife Conservation Society — Central Park Zoo.
Information: aip.miamioh.edu/.