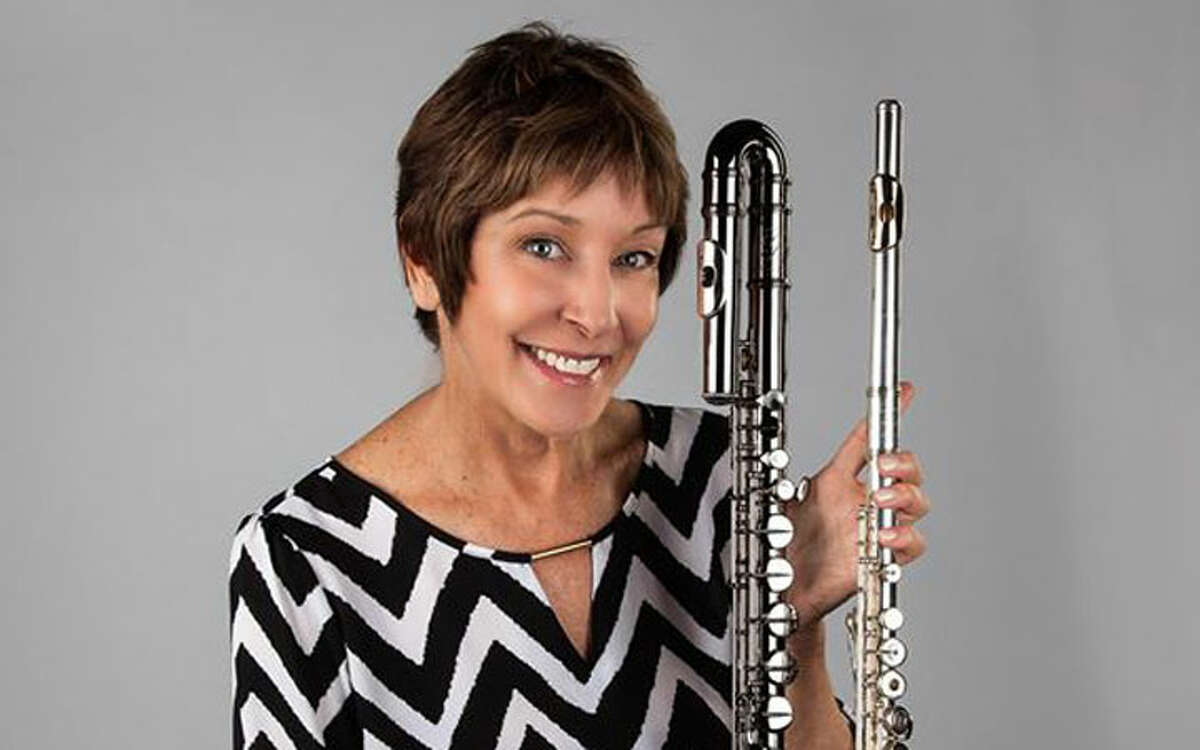 The flute will take center stage Friday, March 27, when Ali Ryerson brings jazz to the Brubeck Room at Wilton Library. Accompanied by Don Friedman on piano and David Finck on bass, the performance begins at 7:30 p.m.
The daughter of jazz guitarist Art Ryerson, she has carried on the family tradition as an international touring and recording artist with performances ranging from Carnegie Hall to the Blue Note to worldwide festival appearances.
Ms. Ryerson has released nearly two dozen albums as leader and co-leader on major jazz labels. She has recorded and performed with some of the greatest jazz musicians including Stephane Grappelli, Red Rodney, Roy Haynes, Hubert Laws, Art Farmer, Kenny Barron, Frank Wess, and Joe Beck.
An informal reception follows the performance; CDs will be available for purchase. A donation of $10 per person is suggested. Advance registration is highly recommended.
Information: wiltonlibrary.org or call 203-762-3950, ext. 213.