This is a carousel. Use Next and Previous buttons to navigate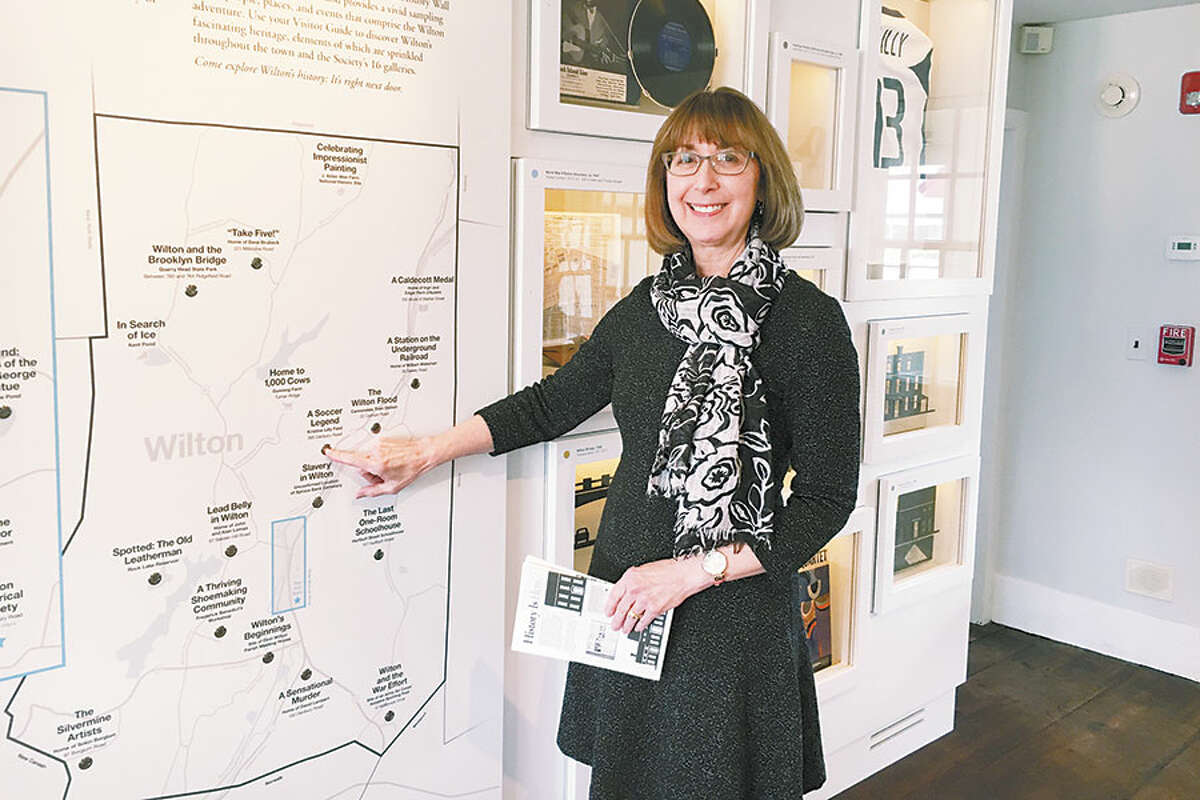 History is more than names and dates. It is stories. And Wilton's stories are being told in an elegant new installation at the Wilton Historical Society called Connecticut's History, Wilton's Story. It will be unveiled to the public on Saturday, April 21, from 4 to 6 at the museum complex at 224 Danbury Road. Also opening at the same time is the newest exhibition, History Is Here! Recent Acquisitions 2012-2017.
The new installation is the culmination of more than two years of work on the part of museum staff, beginning with former executive director Leslie Nolan and continuing with co-directors Allison Sanders and Kim Mellon.