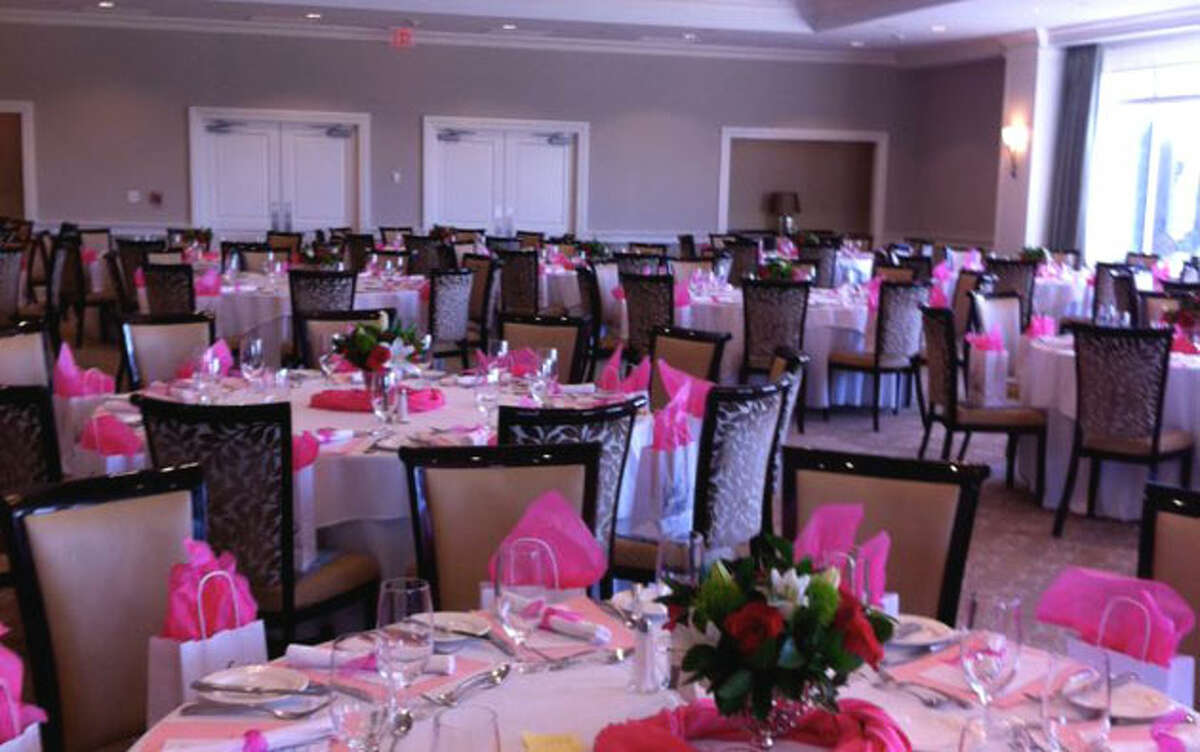 The Wilton Woman's Club will hold its eighth Annual Fashion for FUNdraising show on Thursday, April 2, 11 to 1:30, at Rolling Hills Country Club on Hurlbutt Street. Last year, the club raised more than $20,000 for nonprofit organizations  in Fairfield County.
The beneficiaries this year are Person-to-Person, Circle of Care, and the Child Guidance Center of Mid-Fairfield County.
The day will start with a silent auction offering prizes and themed baskets filled with items from local businesses such as The Cake Boutique, Barre Studio, Benefit Cosmetics, Luca Ristorante, Shoe Inn and more. For a full list of donors, visit wiltonwomansclub.org.
During lunch, attendees will view the latest spring fashions from Lord and Taylor on the runway. Those interested in attending may register at wiltonwomansclub.org.
According to Person-to-Person Executive Director, and Wilton resident, Ceci Maher the money her organization receives from the fashion show "will be used for the P2P Emergency Assistance Program, which is one of our most important programs."
Clients who come to Person-to-Person (p2phelps.org)for help receive assistance in the form of groceries from the food pantry or small loans and grants for rental security deposits, utility payments or other basic expenses. "We see a great deal of food insecurity among our clients, the majority of whom are working, and this places an incredible amount of stress on the household, particularly if there are children." Having enough groceries for three meals a day helps alleviate that stress and gives families the chance to focus on other important matters, she said.
Circle of Care (thecircleofcare.org) addresses the non-medical financial, practical, and emotional needs of children with cancer and their families from diagnosis through treatment and recovery. Its programs include the signature Bags of Love (filled with day-to-day necessities, comfort items, and vital resources); emergency funds (to help with bills, food, and transportation costs); Art from the Heart (a dream makeover for the child's room); and Lifeline Buddies (survivor families who provide emotional support and knowledge to those newly diagnosed).
The Child Guidance Center of Mid-Fairfield County (childguidancemfct.org) helps children with mental and behavioral health needs achieve emotional stability, academic success, and lead happy, productive lives. The center provides psychiatric, psychological, and social services to children up to the age of 19 years and their families. Services include offering mental health care on an out-patient basis for children aged 5 to 12; home-based, early childhood intervention programs for children from birth through age 6; before/after school programs; and development of child and family support teams.
The Wilton Woman's Club was established in 1966 as a place where women meet, socialize, learn, and work to improve the community.