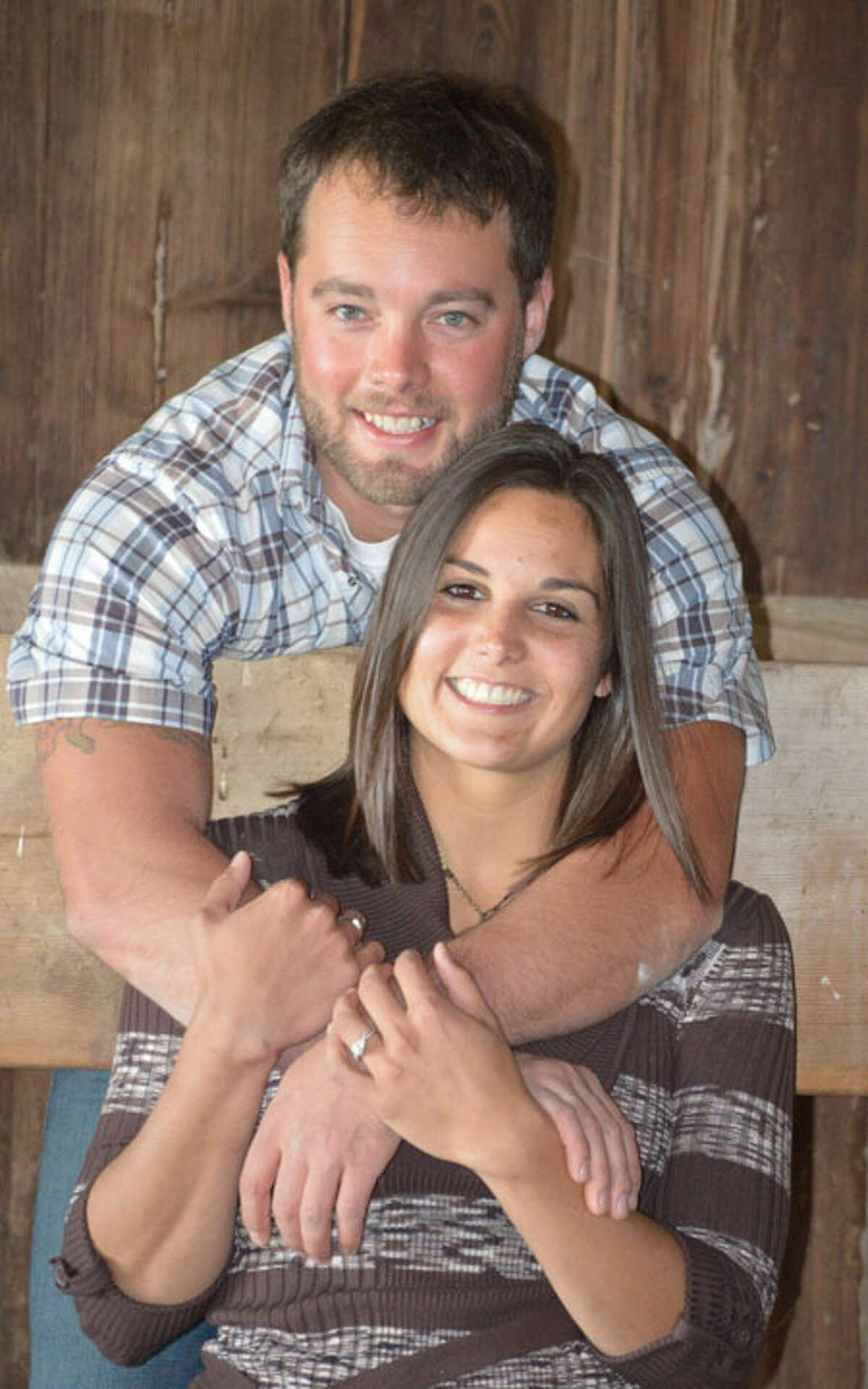 Raymond and Nancy Slach of West Branch, Iowa, announce the engagement of their daughter, Emily Riddle Slach, to Nick Scott Snider, son of Kelly and Jerry Bridenstine and Scott and Katie Snider, both of West Liberty, Iowa.
Ms. Slach graduated from West Branch High School in 2009 and from the University of Iowa in 2014 with a sports business and management degree. She is employed on the family farm in West Branch.
Mr. Snider, who has family in Wilton, graduated from West Liberty High School in 2005 and is employed by West Liberty Foods in West Liberty.
The couple is planning a September wedding in Coralville, Iowa.