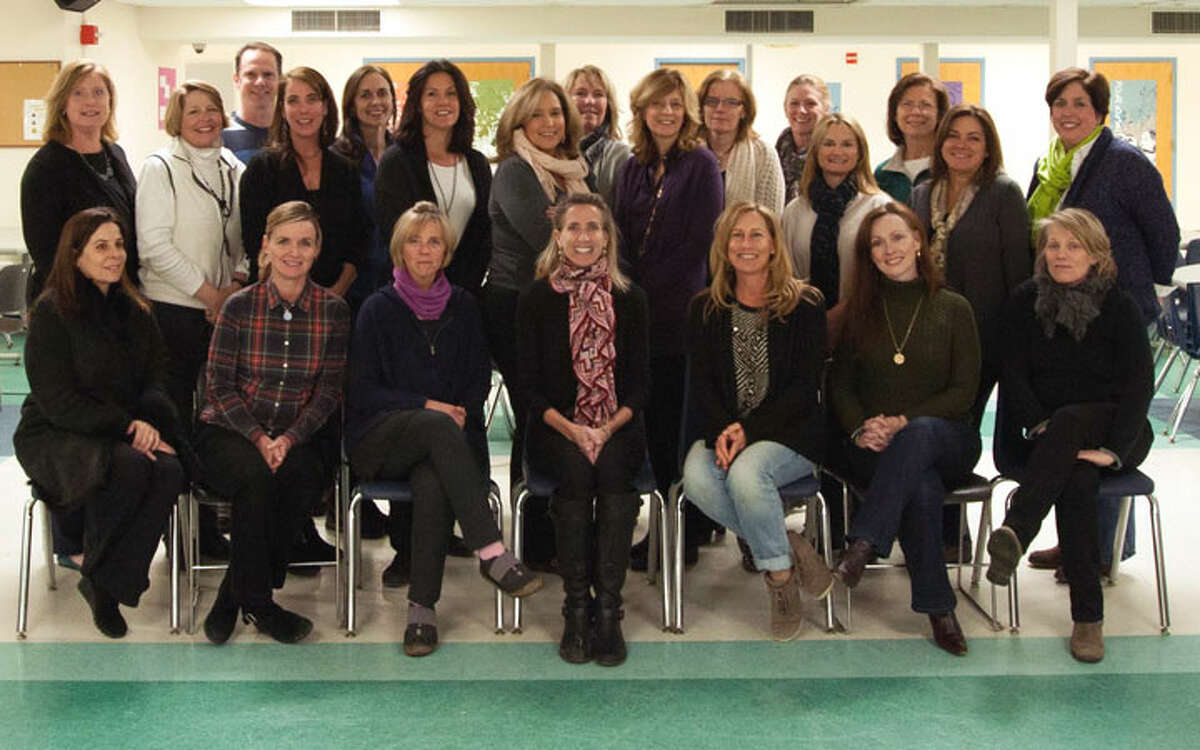 Six years of work by the Project 2015 committee will culminate with the class of 2015's Post Graduation Party, tentatively scheduled for the evening of Saturday, June 20. This annual drug- and alcohol-free, all-night party is thrown for the graduating class of Wilton High School on the evening of graduation.
This year's party is co-sponsored by the Wilton Youth Council. Designed to bring the entire graduating class together for one final night, students in past years have described the PGP as one of the most memorable evenings of their high school career.
The committee, made up of parents of current seniors, has been working on Project 2015 since their children started seventh grade at Middlebrook. Each year, there is a theme that is a tightly held secret until students receive their hand-delivered invitations in early June.
For the party, Middlebrook is transformed and decorated by a team of volunteer parents. One of the major attractions is the raffle held throughout the evening. The committee is seeking raffle gift donations from parents and the Wilton community. Ideas include tickets and gift cards, dorm items for college-bound students, and the always-popular electronic items.
Anyone interested in making a donation may email Jenn Lewis (jennjimlewis@gmail.com) or Carla Quigg (carlaquigg@aol.com). Local restaurants interested in providing food and drinks for the evening may email Sandy Shifrin (sjshifrin@optonline.net).
To keep up to date on developments in the coming months, follow WiltonPGP2015 on Facebook and Twitter. Those with questions may email Project 2015 Chair Shawn Kahal at shawnkahal@optonline.net.