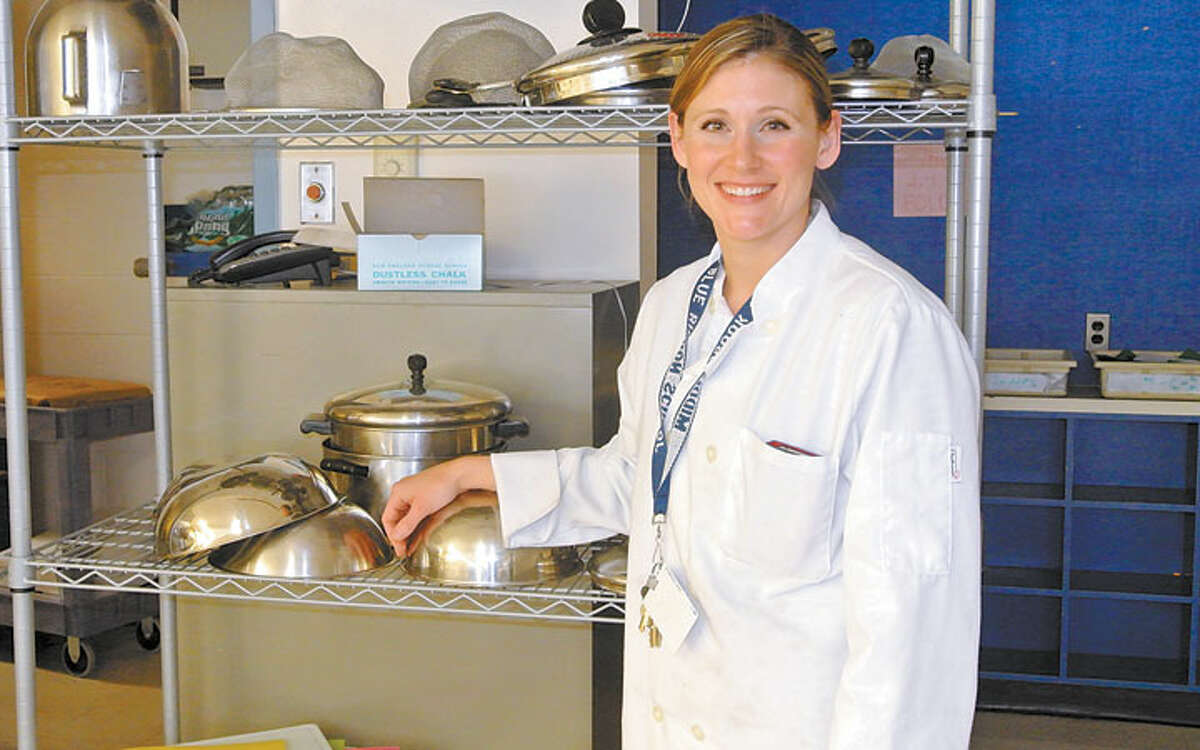 Dim sum, those tiny, tasty Asian treats, will be the centerpiece of a culinary workshop offered Thursday, Feb. 26, from 7 to 10 p.m. at Ambler Farm. A second workshop, scheduled for March 6, is sold out.
The workshop will be led by Heather Priest, a master chef and culinary arts teacher at Middlebrook School. This class follows two sold-out programs she led on tapas in the fall.
"It's a hands-on learning experience to give adults a chance to connect and meet each other" as well as learn some new cooking skills, said Ashley Kineon, a member of the Ambler board.
Dim sum, Ms. Priest said, "are almost like tapas. … They are small plates you can share. It's a fun event to go to."
She attributes their popularity to Asian fusion cuisine, "which in the 90s and 2000s was epic. Now the cuisine is getting more authentic."
At the class, participants will work in teams of two or three, following along with Ms. Priest, as they make a peanut salad in fresh lettuce boats, scallion pancakes, steamed buns filled with braised chicken, and shrimp and snowpea potstickers.
"Everyone will make everything and take home recipes," she said. And, of course, eat what they make.
To add to the conviviality of the evening, everyone is encouraged to bring their beverage of choice.
Registration for the class, which will take place in the white carriage barn, is required. The cost is $65 per non-member, $60 per member. To register, visit amblerfarm.org.
Adult classes