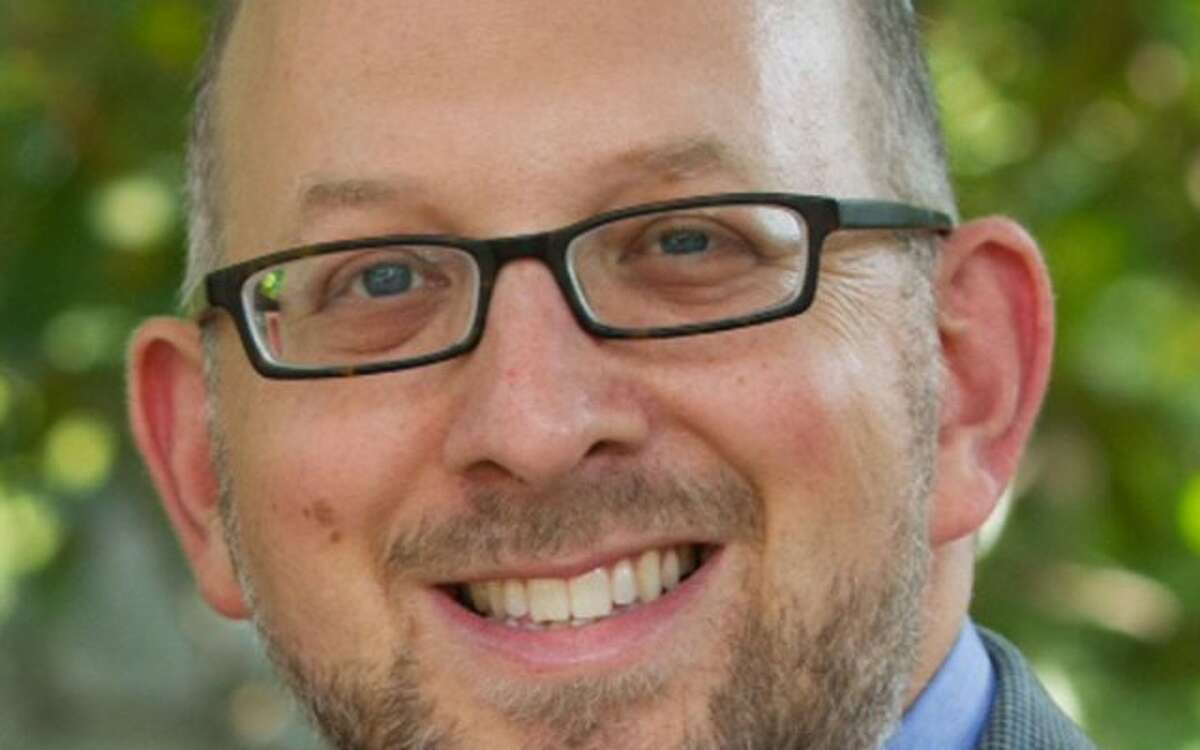 Randi and Sean McDonnell of Wilton are chairing a gala celebration set for Sunday, April 26, to thank Rabbi Joseph Ron Fish and his wife Leah Bieler for 14 years of service and dedication to Congregation Beth El.
Under his leadership, Beth El has grown into a vibrant community that provides its membership with spiritual, educational and social fulfillment through a commitment to conservative Judaism. It is a house of gathering and study with dynamic programming for all ages.
Community members are invited to bid farewell to Fish and his family at this annual fund-raising gala as they move on to Sharon, Mass.
Details: congbethel.org.