This is a carousel. Use Next and Previous buttons to navigate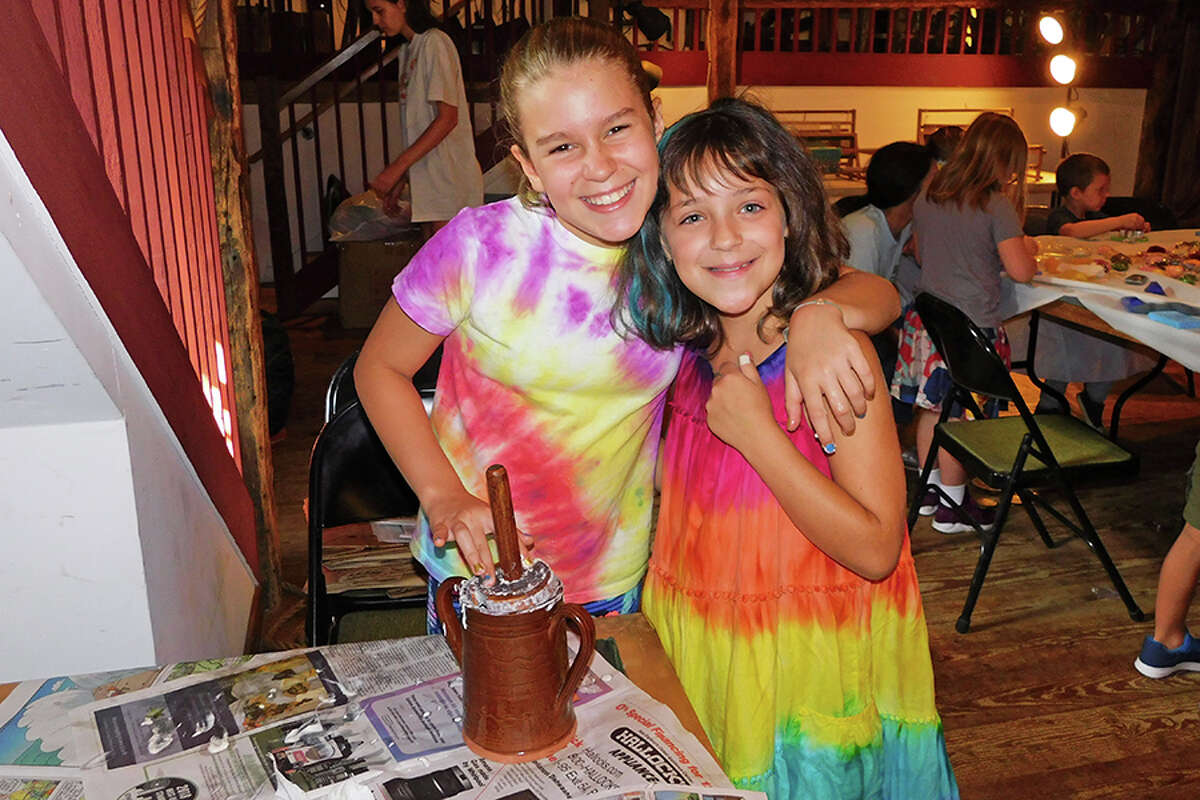 Kendra Baker photos
For the second year, Wilton Historical Society took six- through 10-year-olds "back in time" to learn about Colonial life through crafts, games, historic artifacts and other hands-on activities during its Colonial Boot Camp.
The purpose of the camp is to "give kids a chance to really immerse themselves in a wide variety of Colonial activities," said Wilton Historical Society's museum educator, Lola Chen.