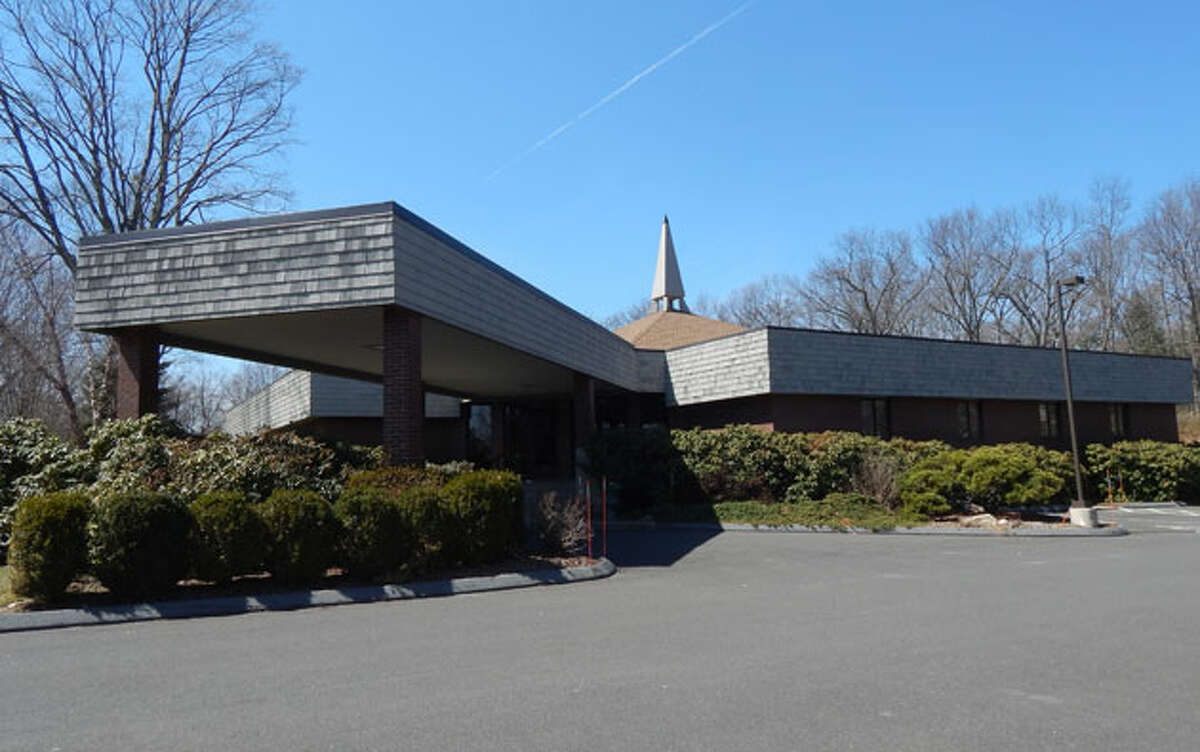 The Taylor Ringers from Taylor University in Upland, Ind., will present a free concert at Hope Evangelical Free Church on Saturday, March 28, at 7 p.m. Then on Sunday morning, March 29, they will be participate in the 9:30 morning worship service.
The Taylor Ringers is an advanced choir that rings five octaves of English handbells. The group consists of 13 Taylor University students who rehearse two hours per week and perform a variety of musical styles. Founded in 1982, the ensemble has performed in various churches throughout the nation, as well as at music education conventions and bell choir festivals.
Hope Church is at 240 Wolfpit Road. Information: 203-762-0706.