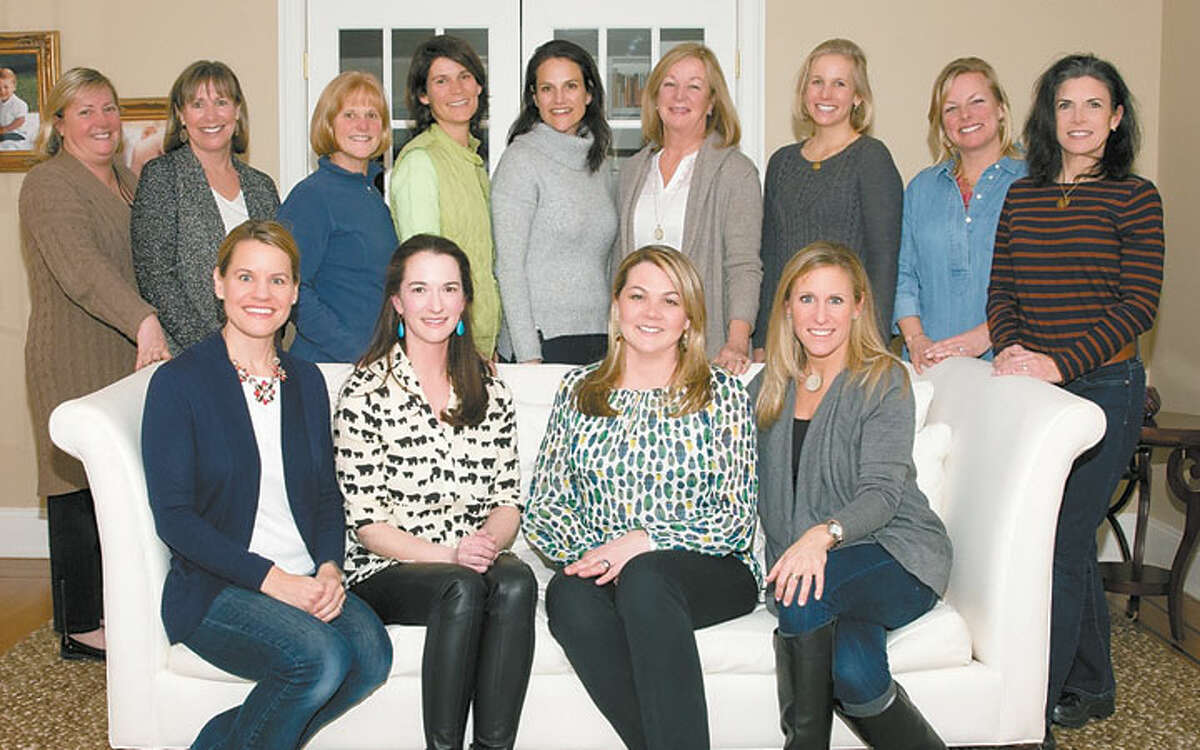 A Better Chance (ABC) of Wilton has added a new feature to its "Opening our Hearts and Homes" tour, set for Friday, May 29, from 10 to 3. The tour takes visitors to four homes with an option to visit a fifth that includes a luncheon set in magnificently designed gardens. This year's tour is dedicated to Sandy Kellogg of Kellogg Brothers Inc., who died suddenly last November.
The tour includes homes: a beautifully restored historic farmhouse circa 1744 that was once part of a large dairy farm; a stunning Georgian colonial recently updated providing Old World charm with modern touches in the heart of Wilton; a charming 19th-Century home renovated to blend past and present; and newly updated Kellogg Brothers home showcasing a spectacular new kitchen and family room with commanding views towards Long Island Sound.
The garden luncheon, underwritten by the homeowners, will   be set in the formal gardens redesigned last fall for a spectacular spring floral display. The caterer, Matthew John Caterers, will prepare the meal from the fully appointed outdoor kitchen. A boxed version of the lunch is available for those short on time, and if necessary due to inclement weather, the luncheon will be served in the home's impressive ballroom. The home was built in 1940 and owned for many years by an heir to the Schick shaving fortune. The original entrance hall, vestibule, butler's pantry, dining and living room were restored and are now complemented by the ballroom, wine cellar, conservatory, garden terrace and expansive pool house. This home is listed on the Wilton Historical Society registry.
Proceeds from the event will go directly to support ABC of Wilton's mission to help transform the lives of academically talented minority students with financial needs by providing them with the opportunity for a superior education at Wilton High School. The program currently has 12 scholars and is funded entirely by the Wilton community.
Tickets may be purchased in advance at Open House, Signature Style, Wilton Hardware and on the Wilton ABC website, wiltonabc.org. Tickets for the four homes are $50 in advance and $60 the day of the tour. Tickets including the fifth home and garden luncheon are $80 and must be purchased by May 26.
Information: abcwilton.org.