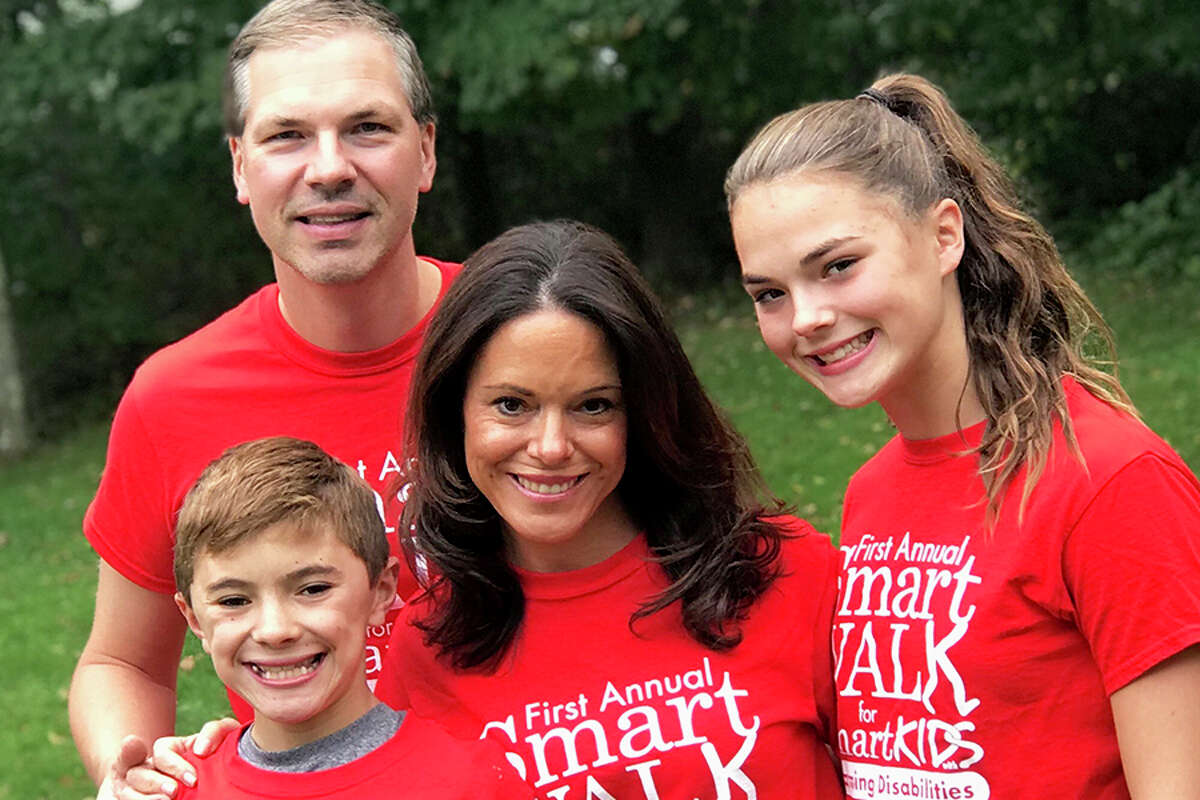 Kara Berghaus of Wilton is serving as volunteer chair for the inaugural Smart Walk for Smart Kids with Learning Disabilities, Sunday, Oct. 21, with registration starting at noon,  at Sherwood Island State Park in Westport.
According to the Westport-based nonprofit, "the walk will celebrate the strengths and talents of young people with learning disabilities and ADHD, reject the stigma long attached to these issues, and empower parents. The event will raise awareness and funds for the organization's educational programs, youth mentoring, parent networking, and extensive resources to help families find the support their children need to be successful in school and in life."

The entry fee is $15 per person and participants may register in advance at smartwalkforskld.dojiggy.com. Children under 5 are admitted free. Individuals, families, and teams are welcome to walk the 1.5-mile scenic route at their own pace. Additional activities include a photo booth, children's crafts, games, and face painting plus music by local school groups. This is a rain or shine event.