This is a carousel. Use Next and Previous buttons to navigate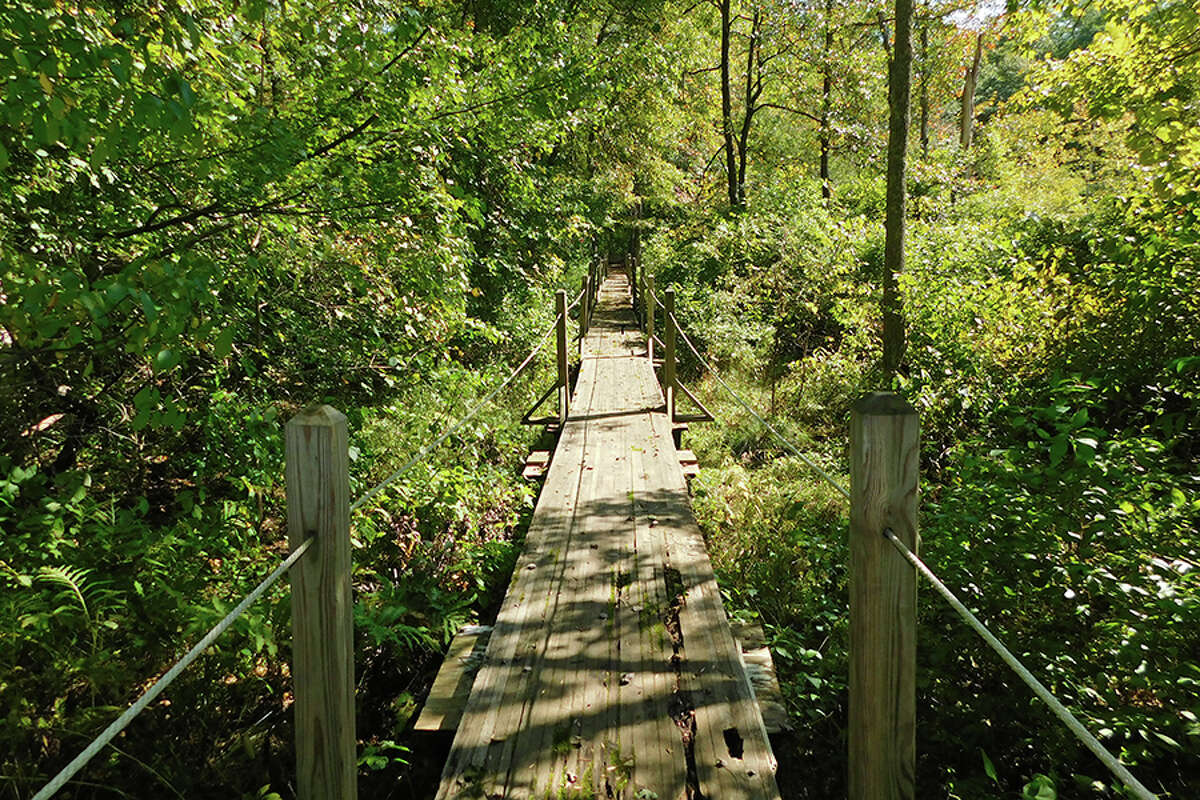 Kendra Baker photos
Participants of this year's Where the Wild Things Run! 5K and Kids Fun Run at Woodcock Nature Center on Sunday, Oct. 14, will not only help raise money for the nature center's programs, but also see what it has to offer.
The course for the annual 5K is a mix of groomed and rugged trails, narrow ridges and boardwalks that highlight the natural diversity of the Woodcock property.