This is a carousel. Use Next and Previous buttons to navigate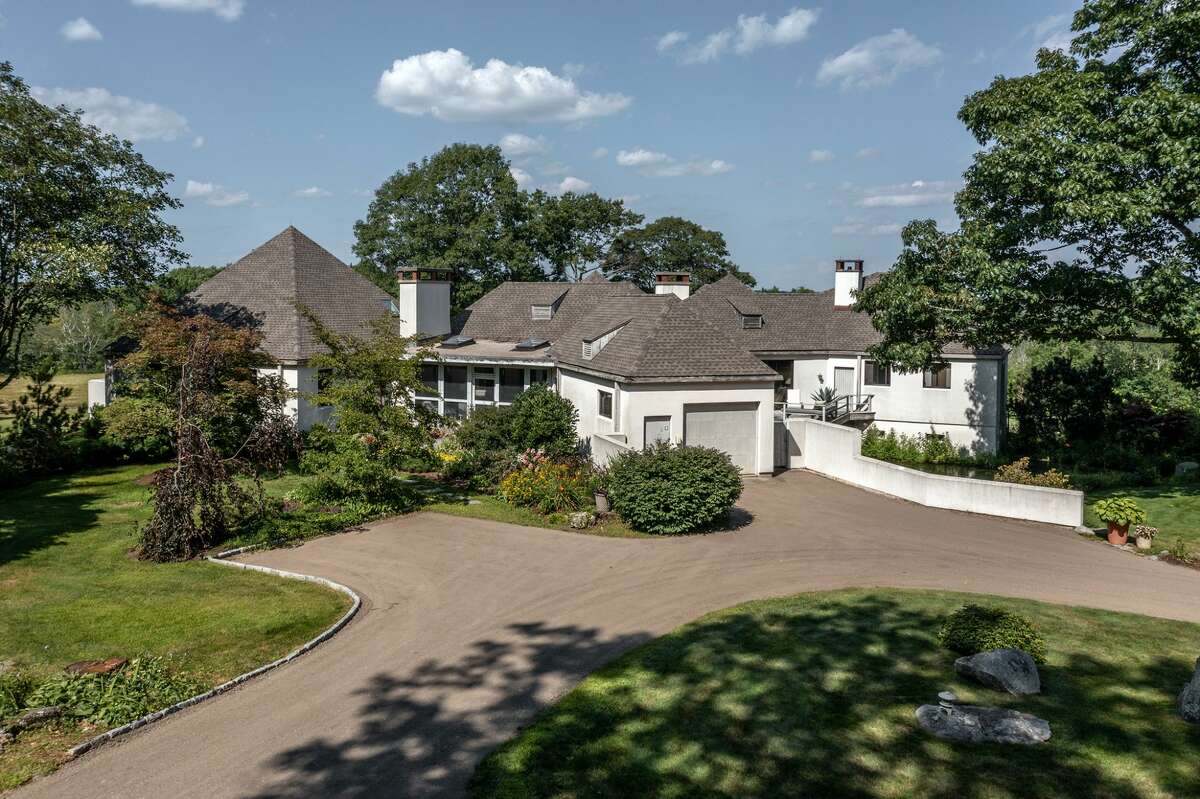 The home at 114 Seherr Thoss Drive sits on more than 113 acres, but the Litchfield house has more to it than an abundance of land.
Listed for $2.35 million, the property known as Winwood was designed by "noted Litchfield residents Sonia P. Seherr-Thoss and her husband, Hans C. Seherr-Thoss," according to the listing. Sonia Seherr-Thoss was the granddaughter of Henry Phipps, the Litchfield Historical Society notes, a partner of American steel industrialist Andrew Carnegie. She was also known for her book on Islamic Architecture published by the Smithsonian Institute Press in 1968.