This is a carousel. Use Next and Previous buttons to navigate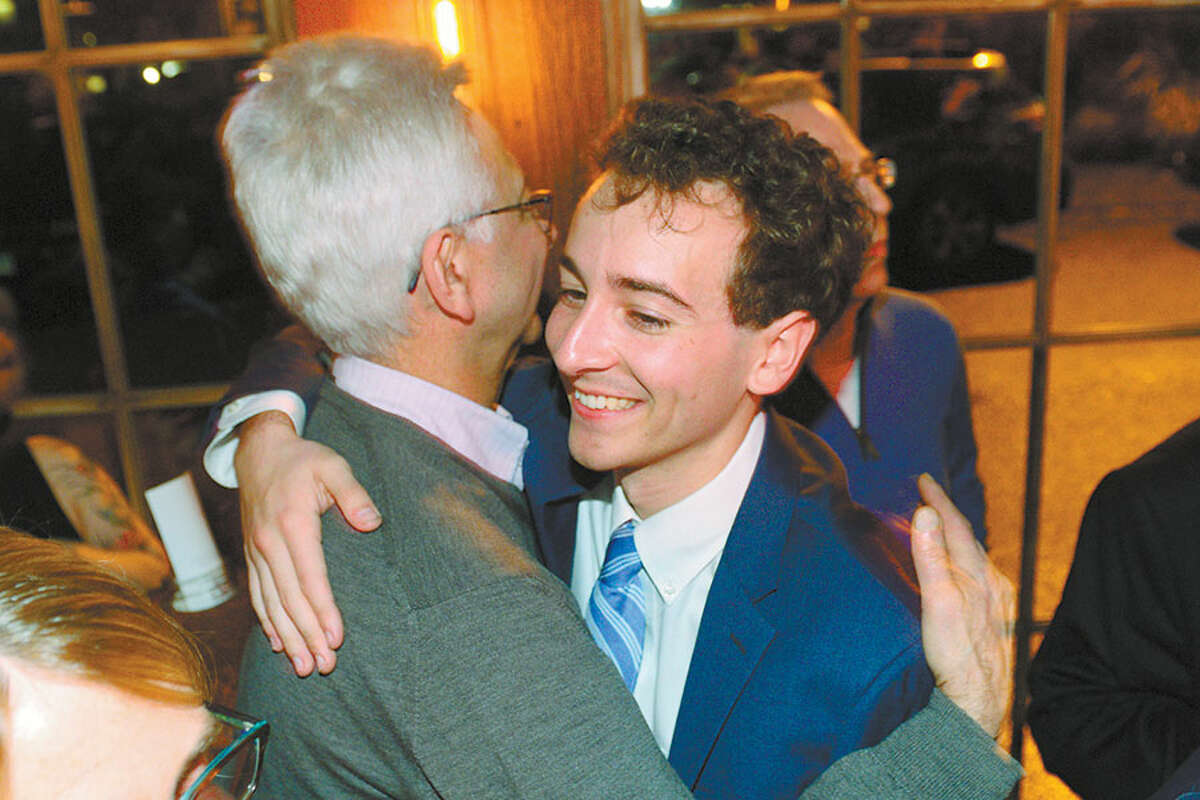 Republican Toni Boucher knew early on in this fall campaign she was in for a tough state Senate race and her fears were borne out late Tuesday night when she conceded to her young Democratic challenger, Will Haskell of New Canaan. The 22-year-old rode a blue wave to victory, winning 27,991 votes to Boucher's 25,521, according to unofficial results from the secretary of the state. It is the first election Boucher, a Wilton resident, has lost since being elected as a state representative in 1996. She was seeking her sixth term as state senator.
"Young people are not the future, they are the present," Haskell told his followers at a victory campaign at the Little Barn in Westport, according to The Bulletin's sister paper, The Hour.