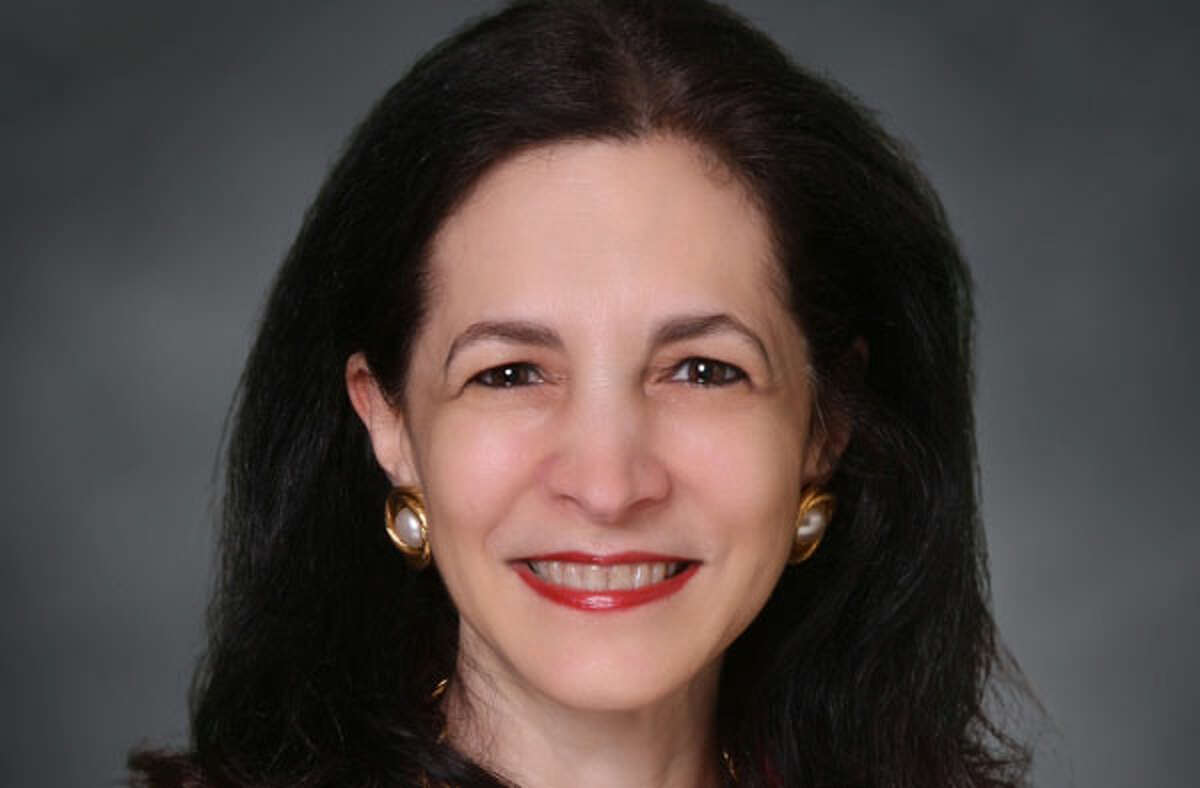 State Rep. Gail Lavielle (R-143) recently testified in support of HB 5802, An Act Concerning the Responsible Growth of Affordable Housing, a bill she introduced last month to address the concerns created by the statute for towns like Wilton and Westport.
Under the 8-30g statute, developers constructing affordable housing may use an appeals procedure to circumvent a municipality's zoning regulations if affordable housing does not represent at least 10% of its housing stock.
Ms. Lavielle's bill, HB 5802, would exempt any municipality from the 8-30g affordable housing land use appeals procedure if it demonstrated substantial progress over regular intervals toward the 10% affordable housing threshold.