This is a carousel. Use Next and Previous buttons to navigate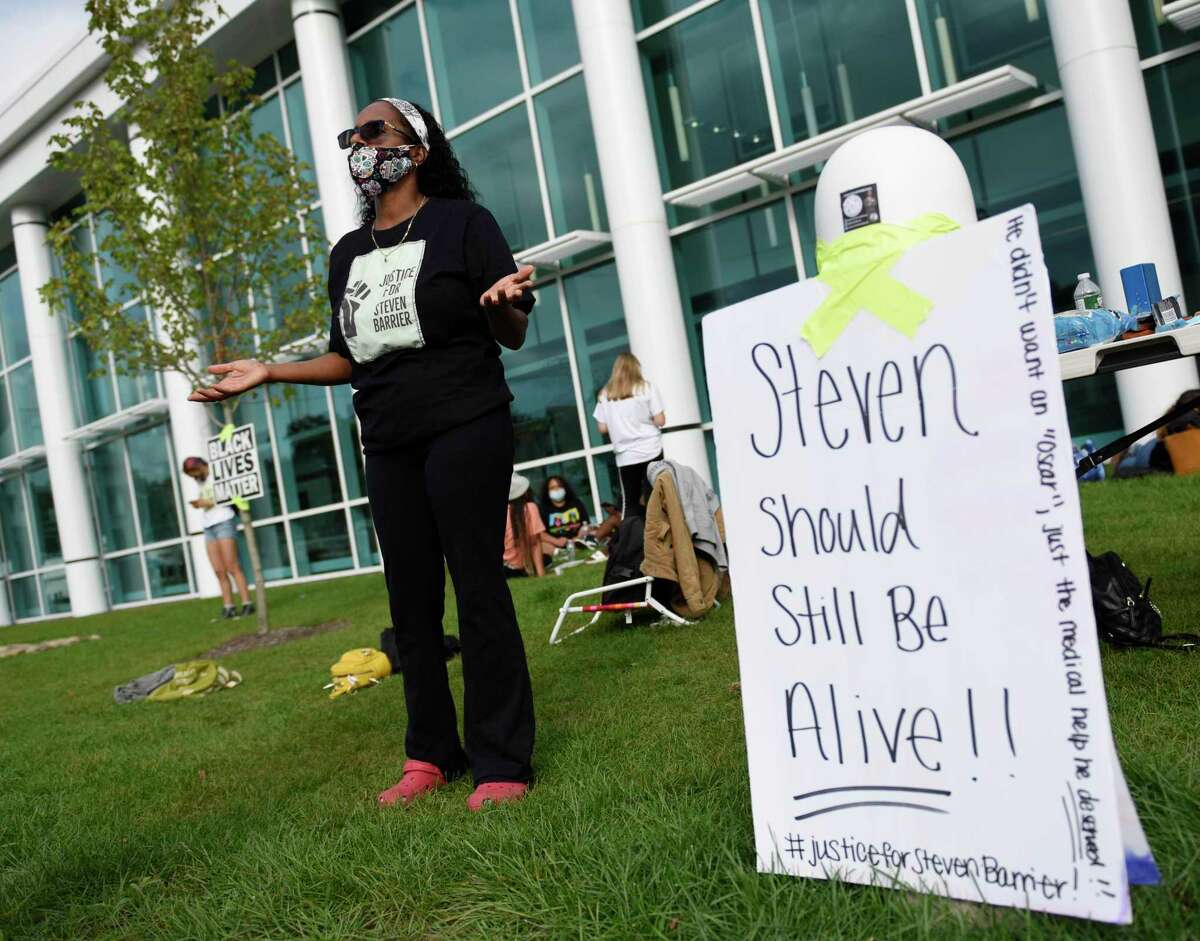 STAMFORD — A grieving mother is suing the city of Stamford, its police department and four police officers for the "wrongful death" of her 23-year-old son, who died while in custody nearly two years ago.
Valerie Jaddo claims her son Steven Barrier, who suffered from schizophrenia, bipolar disorder and other disorders, was in "urgent" need of psychiatric care when police responded to her home on Oct. 22, 2019 on a domestic dispute call, according to a lawsuit filed Tuesday in federal court.