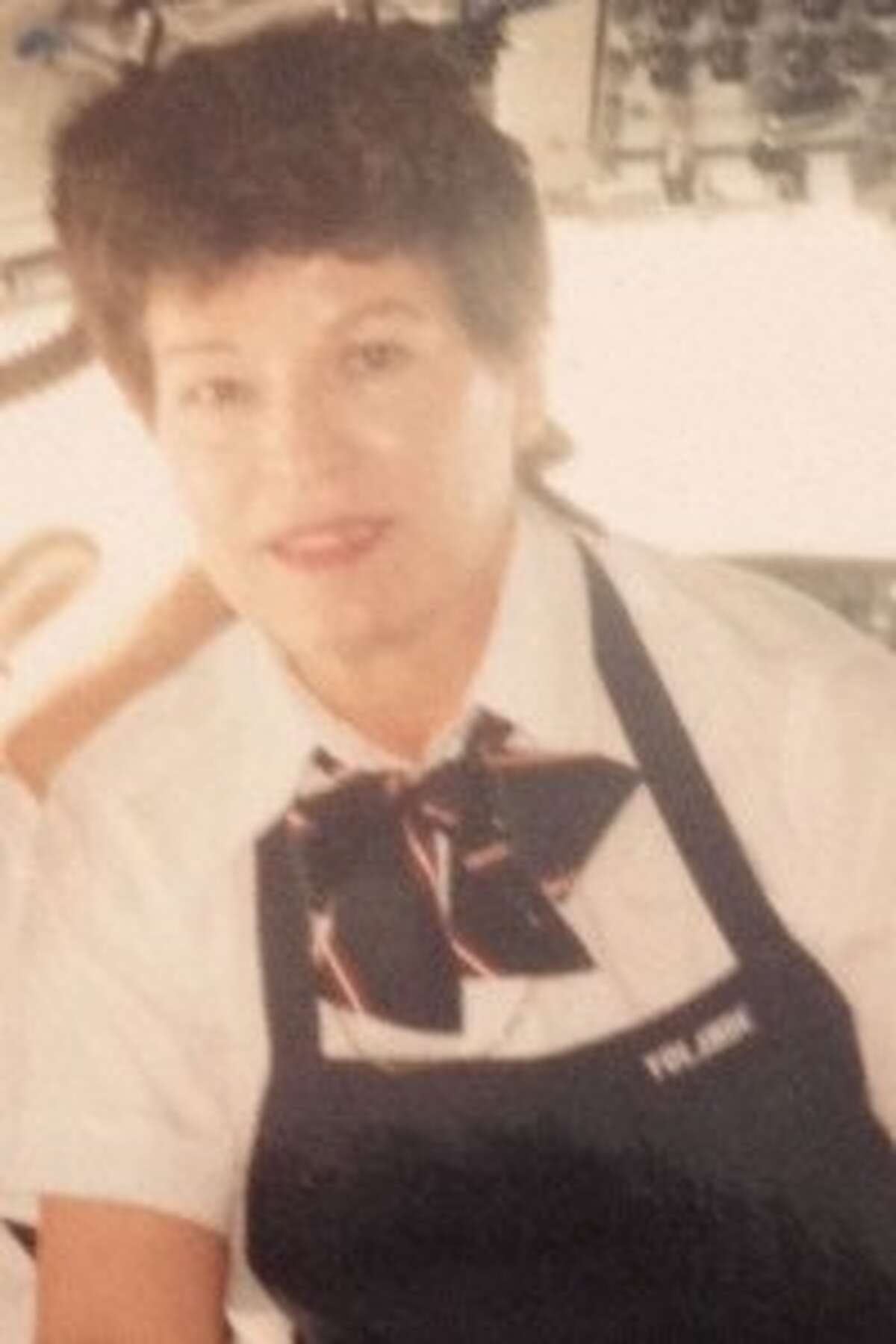 Yolanda Lokey, 82, a longtime resident of Ridgefield, died peacefully on March 20, 2015, in Bozeman, Mont. She was also a former Wilton resident. She was born Feb. 23, 1933, in Kingston, N.Y., to Thomas and Fannie Perry Turck.
Her husband was the late Charles Lokey. She is survived by two sons, Charles Lokey and his wife, Vanessa, of Bozeman and Mark Lokey and his wife, Stacey, of Newtown, and four grandchildren, Lily, James, Matthew, and William. In addition, her sisters, brothers, nieces, and nephews also survive Mrs. Lokey.
She was a 1950 graduate of Kingston High School. She began a career as a flight attendant for TWA in 1959. She had a long career, flying domestic and international trips and retiring in 1992.
Mrs. Lokey loved to read, cook, travel, play cards, and golf. What brought her the most joy and happiness were her four grandchildren. "We will miss you, Mom (otherwise known as Mimi by her grandchildren)," her family said.
A private celebration of Mrs. Lokey's life will be held at a future date.