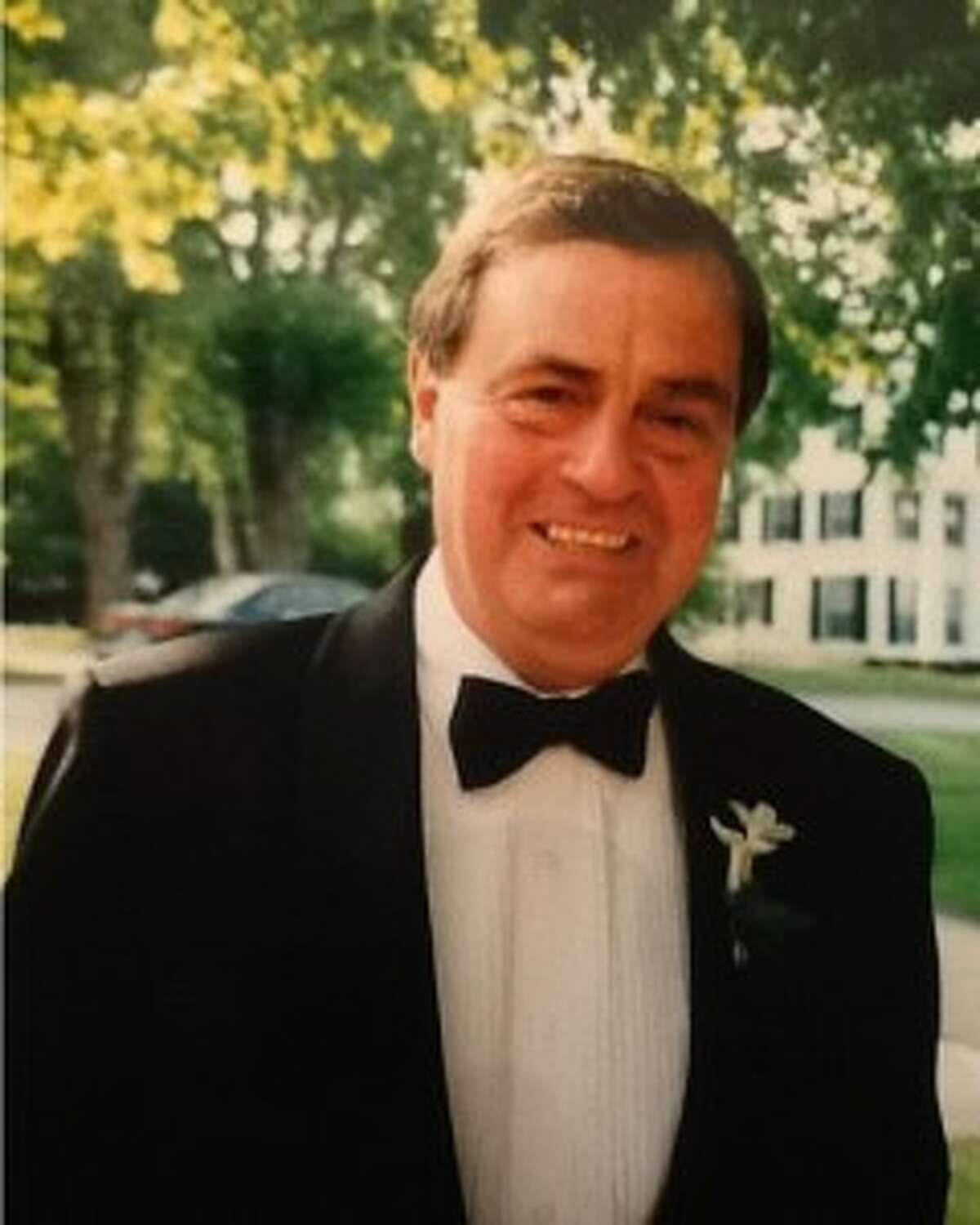 John Charles Osterholm died on March, 22, 2015 from injuries that resulted from a fall.
Mr. Osterholm was born Sept. 23, 1938 to Cynthia Newman Osterholm and Eric Osterholm. He grew up in what was then the small town of Port Washington, N.Y. and enjoyed childhood summers on Sebago Lake in Maine where he acquired a lifelong love of fishing. He attended Hobart College and after a long career in sales retired from Velcro, U.S.A. Mr. Osterholm lived in a house he adored in Wilton for 38 years and enjoyed frequent visits to his family home in Montauk. He had a fantastic sense of humor and loved being with family and friends. John never missed an "opening day" for bass season in the Rideau Lakes in Canada and fishing trips also took him to Alaska, Maine and Mexico.
He is survived by his wife of 48 years, Barbara Osterholm and daughter Jill McClure, son-in-law Douglas McClure and grandsons Ian and Aidan McClure of Irvington, N.Y. as well as his brother William Osterholm of Port Washington, N.Y., and niece Allison White Vadhan of Washington, D.C., along with cousins throughout the country with whom he remained close. His sister Kristin White Gould predeceased him on Sept. 11, 2001.
A memorial service will be held at St. Matthew's Episcopal Church in Wilton on Saturday, April 11, at 11. Donations may be made in his honor to the Parkinson's Disease Foundation, 1359 Broadway, Suite 1509, New York, NY 10018 or at support.pdf.org or The Whittingham Cancer Center, 34 Main Street, Norwalk, CT 06856.