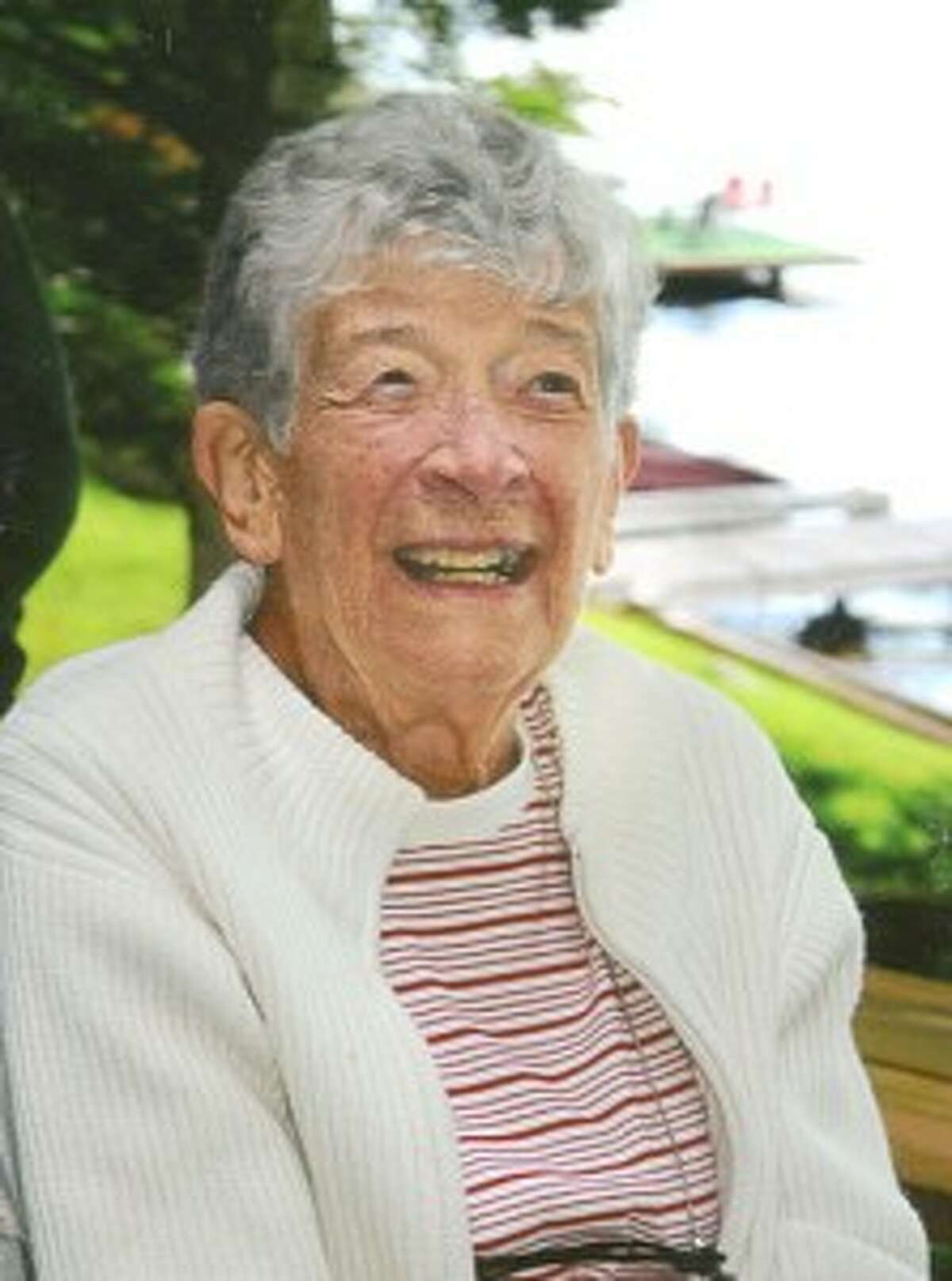 Anne Marie Harris Haughton, 85, of Palm Coast, Fla., and Old Forge, N.Y., died on March 23 in Jacksonville Beach, where she was receiving rehabilitation treatment at a skilled nursing facility following hospital care.
The Haughton family lived happily in Wilton from 1971 to 1994. They were members of Our Lady of Fatima Church.
Anne was born on March 14,1930 to Walter and Camilla Harris in Buffalo, N.Y. She graduated from Our Lady of Mercy High School in Rochester, N.Y. Before her marriage to Robert J. Haughton on June 14,1952, Anne worked for Rochester Telephone Company.
Anne enjoyed reading, walks by the ocean, and being in the mountains. Anne was devoted to her dear family, the center of her life, and she was deeply loved by all of them.
Anne is survived by her beloved husband of 62 years, Robert J. Haughton, children, Katherine Haughton Morgan (FL), Camille Haughton (CT), Michael (Kathleen) Haughton (CT), James (Roseanne) Haughton (CT), Matthew (Lisa) Haughton (CT), and Mary (Peter) Schuchman (PA), 10 grandchildren, one great-grandchild, and loving family members across the country. She was predeceased by her parents and her sisters. M.M. Joyce Harris and Mary C. Duncan.
Memorial donations may be made to Covenant House (covenanthouse.org). A Mass of Christian Burial will be held at a later date in the Adirondack Mountains.