This is a carousel. Use Next and Previous buttons to navigate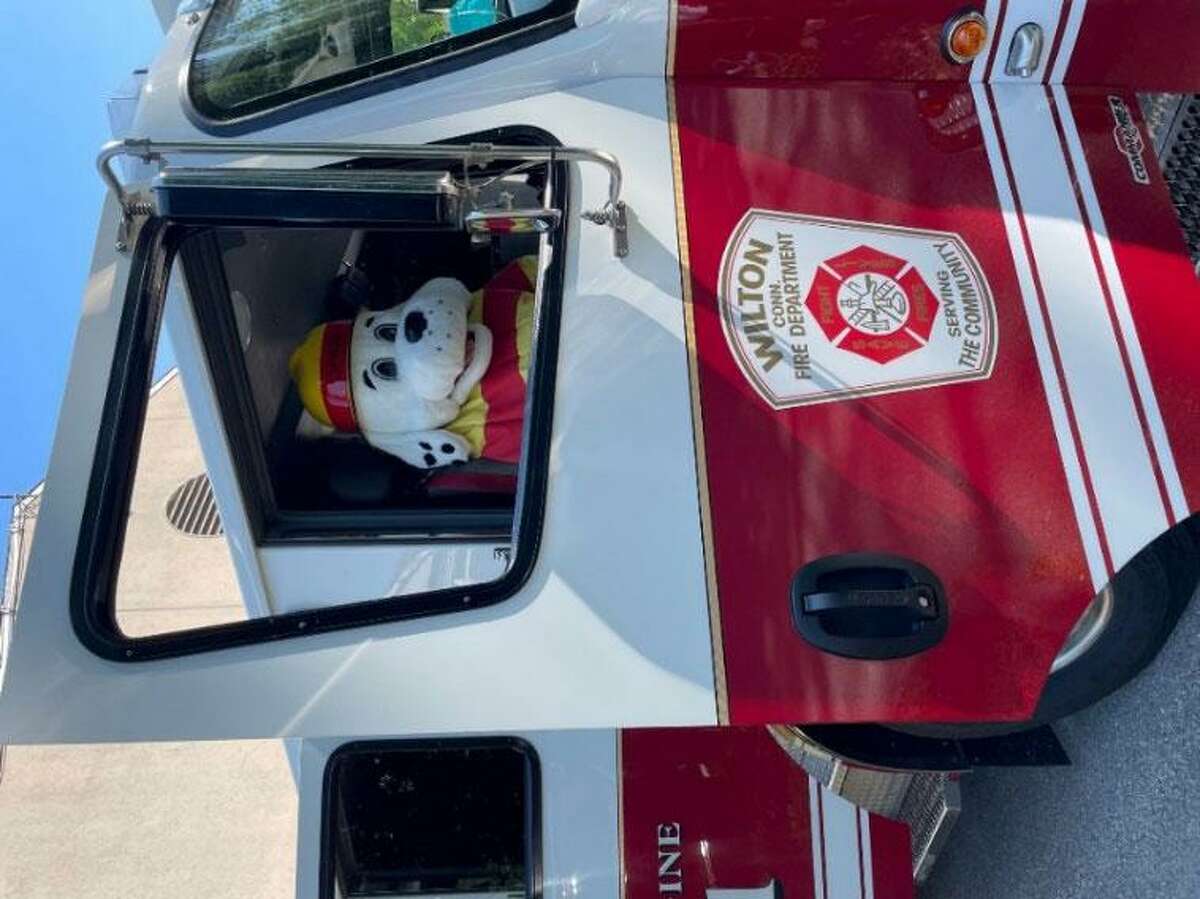 In 1922, the National Fire Protection Association (NFPA) named the second week of October "Fire Prevention Week" in commemoration of the Great Chicago Fire in 1871. President Calvin Coolidge proclaimed Fire Prevention Week a national observance in 1925. It is now the country's longest-running public health observance.
Every October, the Wilton Fire Department joins in this observance by making it a goal to raise the community's fire safety awareness and encourage all residents to practice fire prevention and whole home safety.