This is a carousel. Use Next and Previous buttons to navigate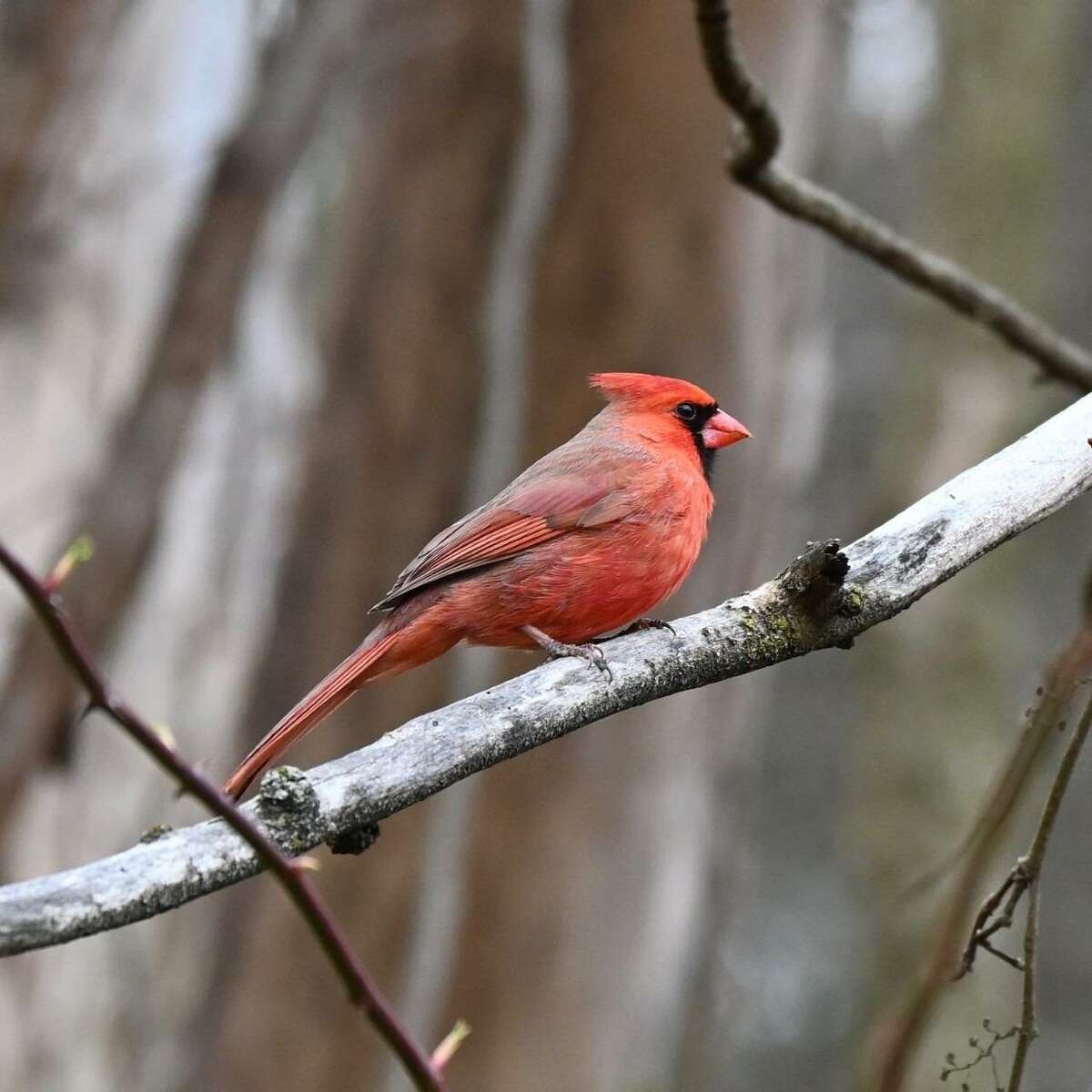 Everyone loves bird songs, but have you ever taken a moment to think about what they're saying? Birds use their calls for many reasons, including keeping track of companions, alerting each other about nearby danger, and impressing the ladies. An individual bird can have many different calls. Winter is actually a great time of year to learn some.
Birds are relatively quiet in winter, and many species have migrated away. This works to our advantage in learning birdcalls — you won't be distracted by the chorus of many birds all trying to sing and call over each other (which is what happens in spring). When learning birdcalls, it's best to pick one or two species to focus on at first and learn their sounds.