This is a carousel. Use Next and Previous buttons to navigate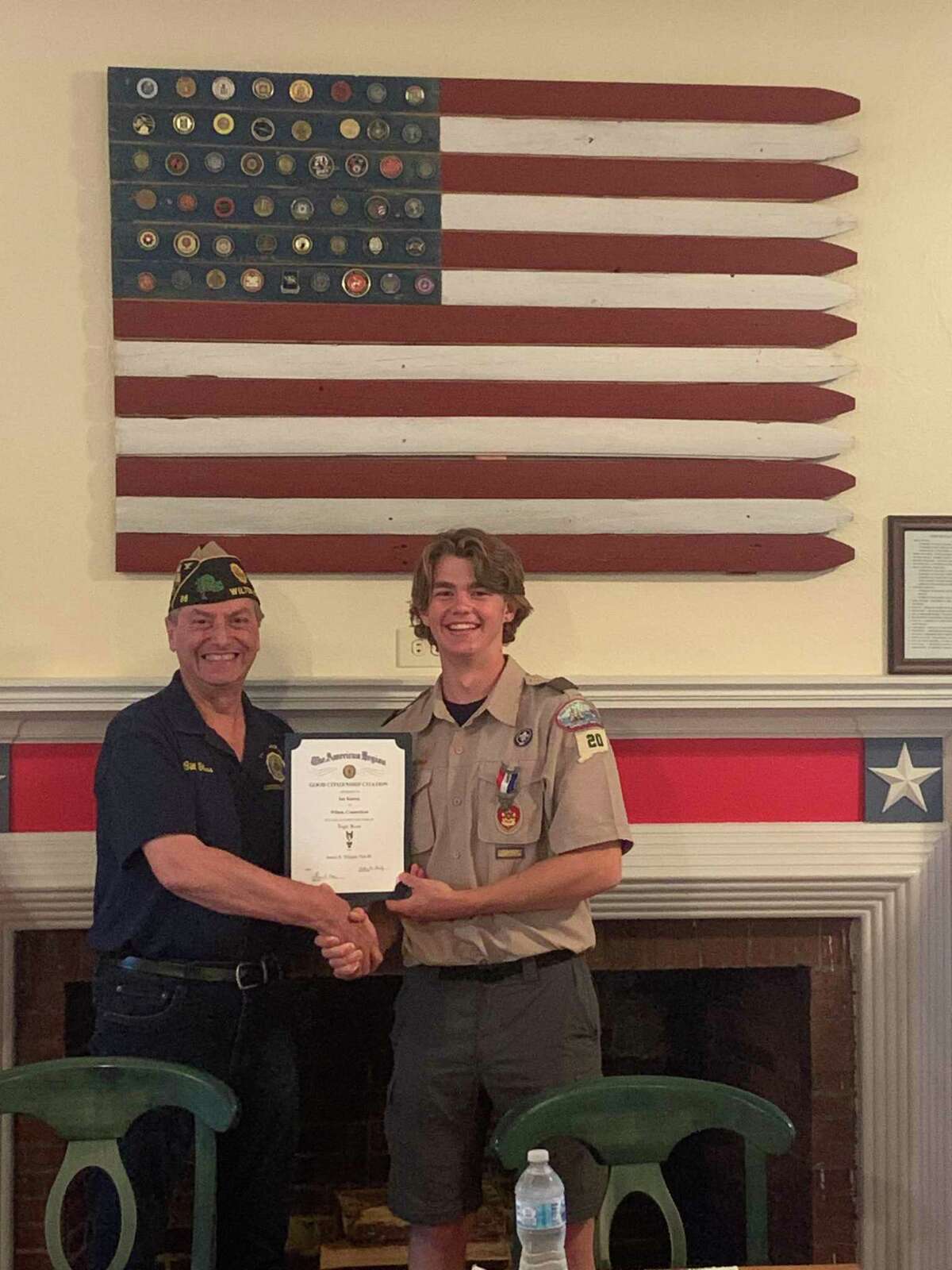 June 14 being Flag Day, this is a good time to review Flag etiquette and facts about the American Flag. It is also known as the Colors, Old Glory, the Stars and Stripes and Ensign (strictly on board a sailing vessel). When the Flag is displayed with other flags, it should either be to the observer's far left, or displayed at a higher point than any other flag. If the Flag is displayed against a building or in a window, the Union, or field of blue, should be to the observer's left.
The Flag should be displayed every day; however, it should at the least be displayed President's Day, Memorial Day, Flag Day, Independence Day and Veterans Day. Only if the Flag is illuminated at night, should it be displayed at night.