This is a carousel. Use Next and Previous buttons to navigate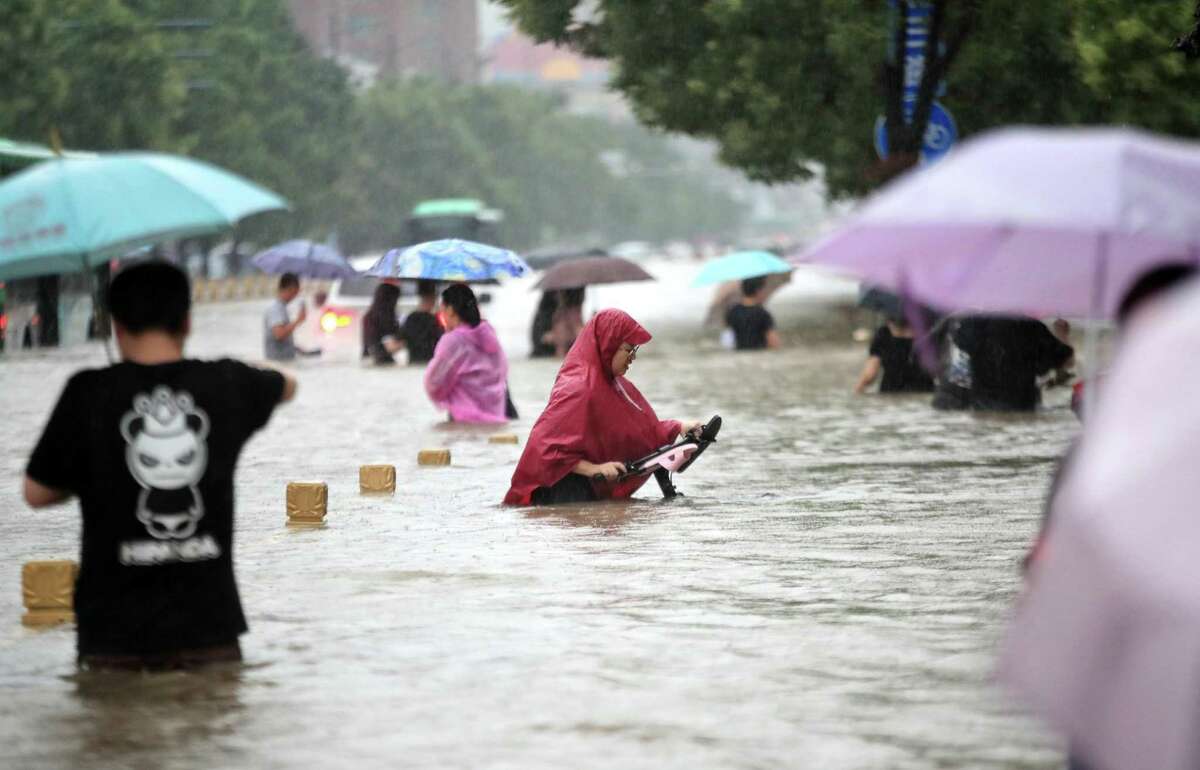 Getting to school as a boy in Singapore in the 1970s could be soggy affair. Tropical downpours overwhelmed drainage systems, leaving parts of the island impassable. Students braved the rains and rising waters, turning up bedraggled, if they made it at all.
Thankfully, this became a thing of the past by the late 1980s. Massive flood alleviation caused this story to recede from front pages, as a modern city-state emerged. Yet, decades on, we seem to be heading back to the future. Severe storms are now becoming more frequent.