This is a carousel. Use Next and Previous buttons to navigate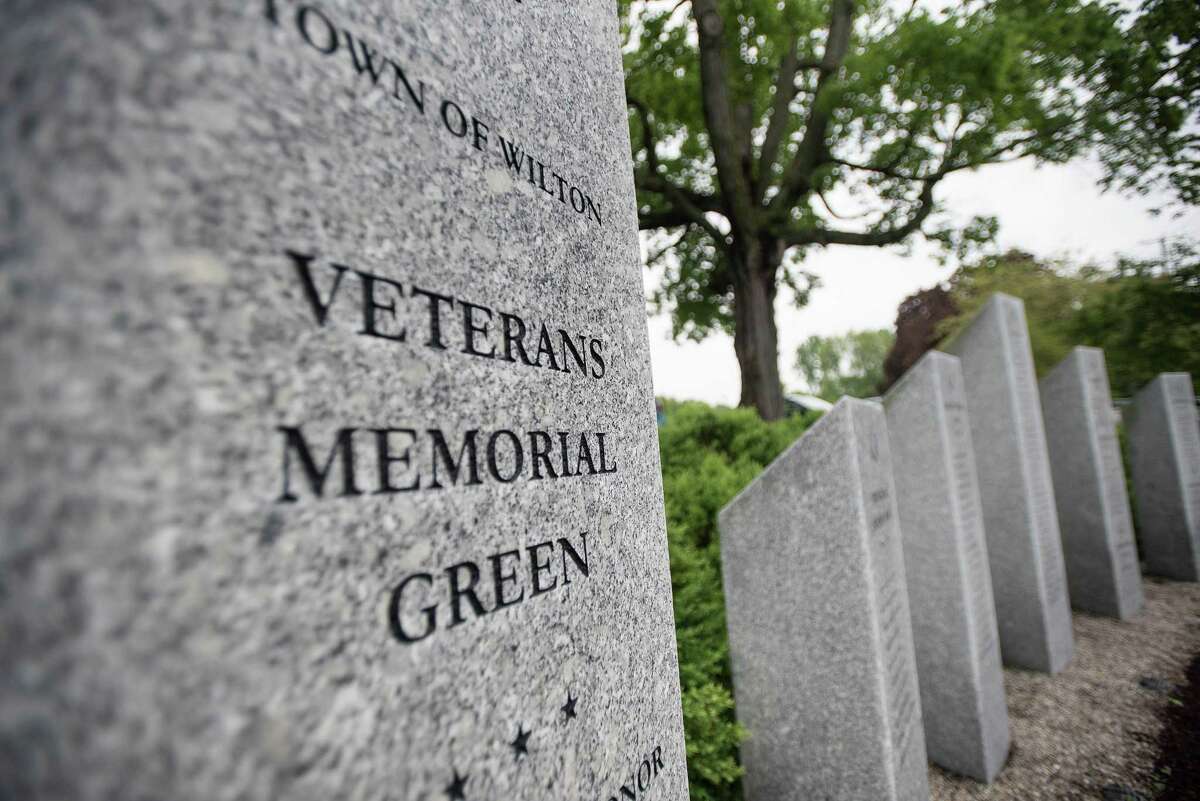 There are 86 names of Wilton's natives who have made the supreme sacrifice in all of America's wars, except for the War of 1812 and the Spanish-American War.
They are listed on the Veterans Memorial in Wilton Center, and many of those names should be familiar to all of the residents of our town of Wilton. From Josiah Canfield to Nicholas Madaras, these are the men who gave up their future, so you and I might have ours.