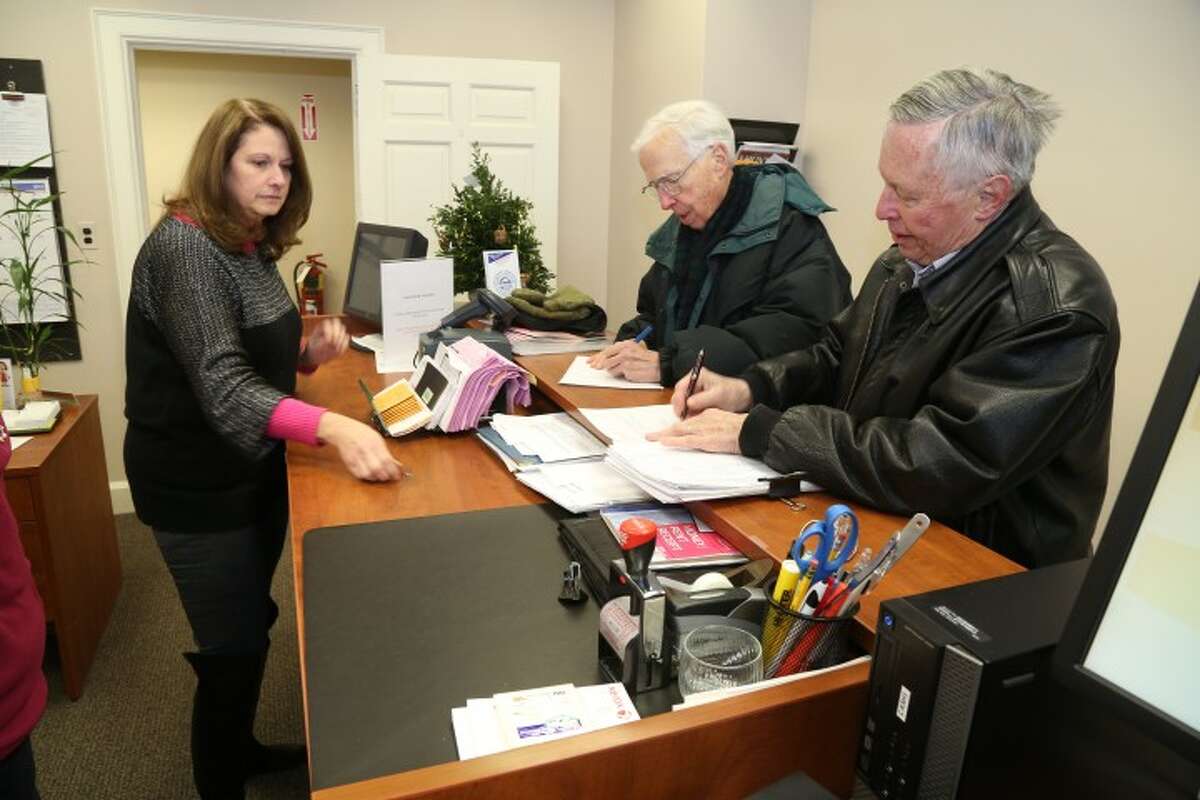 Sensible Wilton will launch a new petition drive this weekend as it continues efforts to stop a $50 million renovation of the Miller-Driscoll school.
A construction manager for that project has already been approved by the Board of Selectmen, and the first applications on its behalf have been received by the Planning & Zoning Commission. Town officials expect to break ground on portable classroom installation by summer, and demolition on the site will begin in November.
According to a letter sent out by the group Tuesday, this petition drive represents a change in tactics. The new petition will call for a repeal of the Miller-Driscoll resolution, not its bonding package.
"This is unrelated to the bonding proposal but rather to afford citizens the right to petition for repeal when they believe a project is not in the best interests of the town," Sensible Wilton President Alex Ruskewich said in the letter.
"As Sensible Wilton discovers more details about the $50-million Miller-Driscoll building project, the more concerned we become," he said.
He added that his group continues to advocate for immediate Miller-Driscoll roof and HVAC renovations.
Residents may sign Sensible Wilton's new petition outside Comstock Community Center on Saturday March 21, or Sunday March 22 anytime between 11 a.m. and 2 p.m.