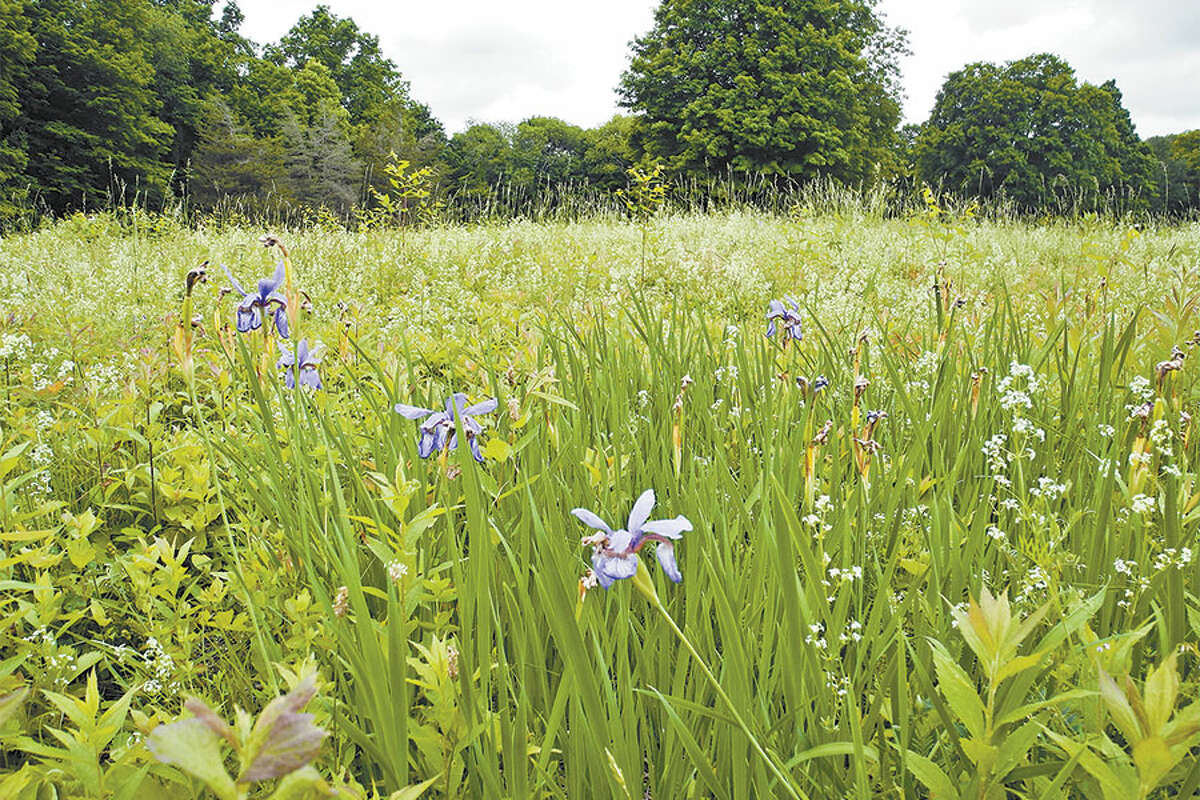 The Wilton Board of Selectmen voted unanimously to issue a letter of support for the Wilton Land Conservation Trust's state grant application for its purchase of a 13-acre tract of property at 183 Ridgefield Road.
The land trust intends to preserve the property, which consists mainly of a large meadow. After it is acquired, the plan is to establish education programs on the site by partnering with the Wilton Historical Society, Woodcock Nature Center, and American Chestnut Foundation.
First Selectwoman Lynne Vanderslice said it was important to let the state know this is an important property to preserve. The site has zoning approval for a five-lot subdivision. Those plans would be scrapped if the land trust is successful in its acquisition.
The selectmen also noted that the property is worthy of protection because it abuts a historic cemetery and is on a scenic road.
If not preserved by the land trust, the property could possibly be developed as a multi-family affordable housing project when the town's moratorium on the state's 8-30g affordable housing statute expires at the end of 2019.
"Whoever owns the land has the property rights to the land," Vanderslice said.
The land trust is under contract to purchase the property for $2,050,000 from the Foster Foundation, but the purchase is contingent on getting a state grant to cover a portion of the purchase price.
A fund-raising effort is underway to help the land trust meet its share of the purchase price not covered by the state grant.