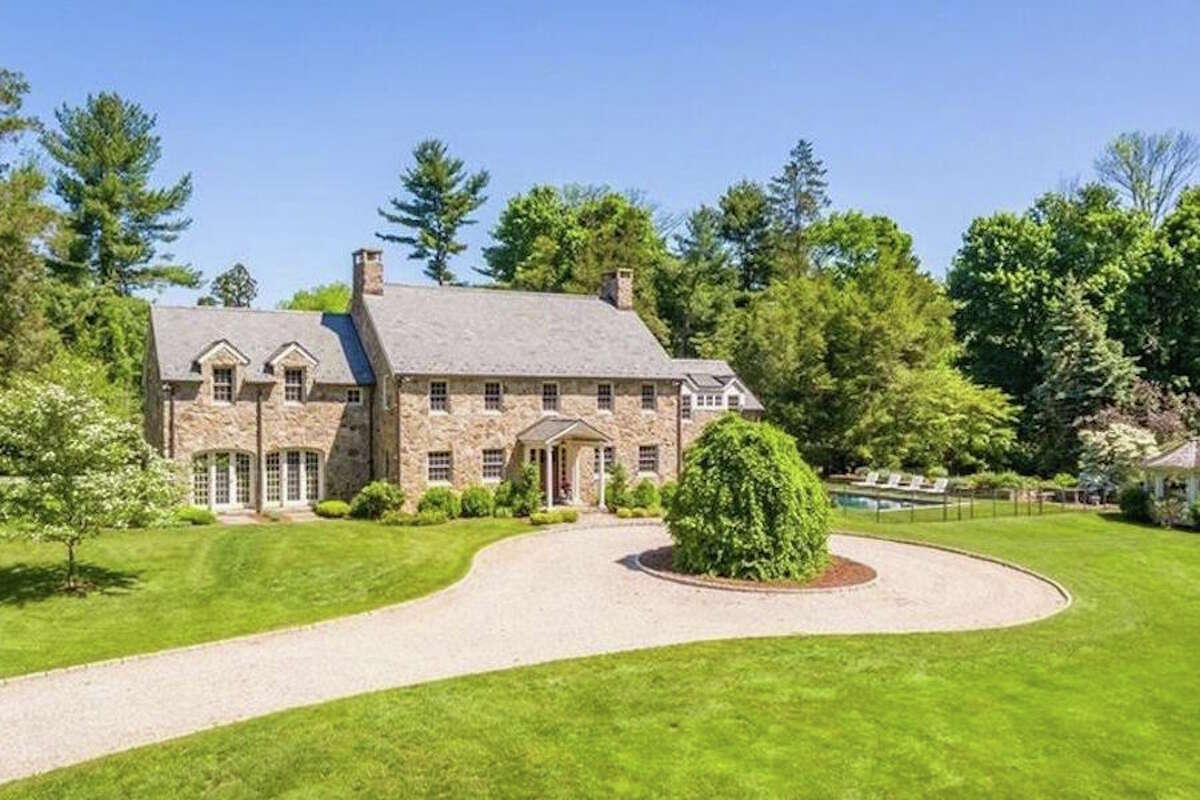 Real estate — what draws or detracts potential buyers — was at the top of the Board of Finance's agenda at its meeting May 21. The board invited John DiCenzo of Halstead Real Estate and Julie Carney of Julie Carney Homes-William Raveis to review the status of Wilton real estate, what's happening and why.
DiCenzo provided the board with a printout of data for the first four months of the years 2005, 2009, and 2016-2019.
Sales ranged from a pre-recession high of 73 in 2005 to a low of 25 in 2009. The range for the last four years was:


2016 — 46.


2017 — 65.


2018 — 50.


2019 — 56.