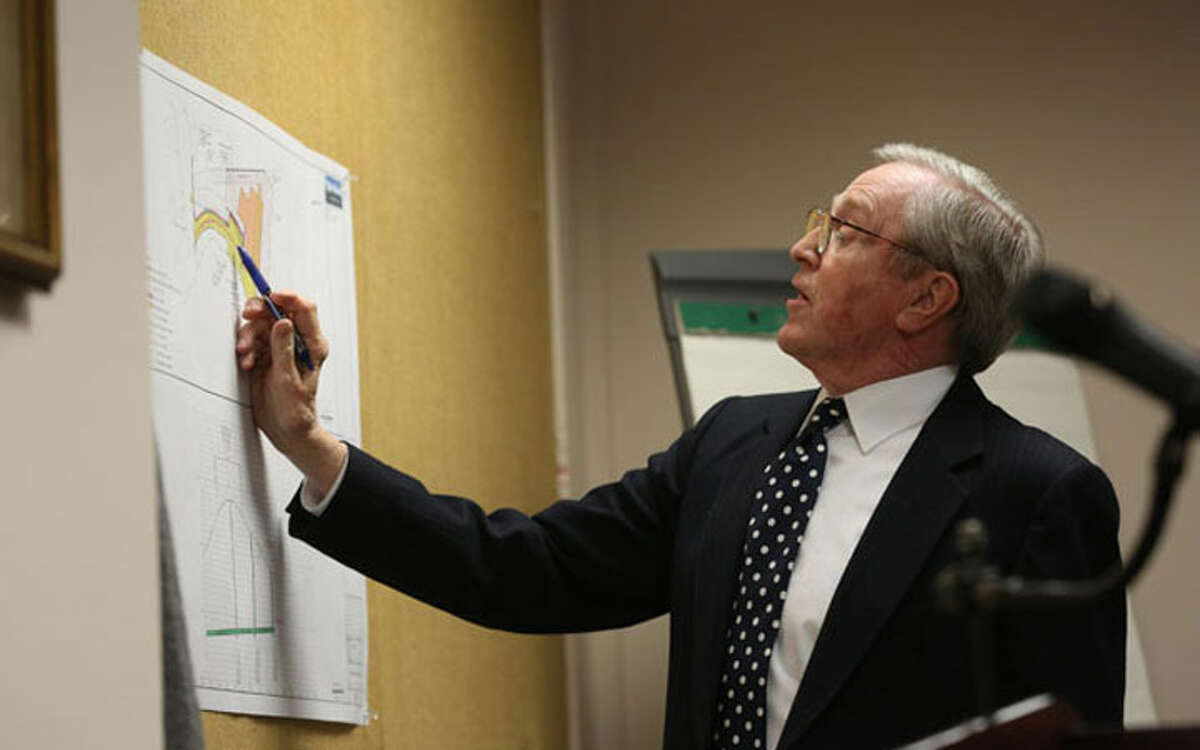 First Selectman Bill Brennan and the proposed municipal budget were welcomed to the Board of Finance meeting Wednesay night with a half-joking round of applause.
"2.06%," Board of Finance member Jeffery Rutishauser said, referencing the increase in this year's municipal budget over last year. "That's very good, Bill."
It stands close to the Board of Selectman's average increase request over the last five years, which is 2.2%, Mr. Brennan said.
All in all, Wednesday night's meeting of the Board of Finance was filled with praise for the proposal, which came in at a total of about $32 million.
Of the operating budget, 44% was spent on employee compensation, and 21.2% goes to employee benefits.
Though rising salaries of town employees were a concern this year, the first selectman said the budget was kept under control thanks to a 10% decrease in the cost of employee benefits.
Board of Finance members questioned some small areas of the budget, including an increase in spending on the library — deemed ordinary — and the effect of the sale of an Old Danbury Road site for affordable housing development, but were generally pleased with the proposal.
Residents interested in asking questions about the budget are invited to a public hearing, slated to take place Tuesday, March 24 at Middlebrook Middle School at 7:30 p.m. in the auditorium.