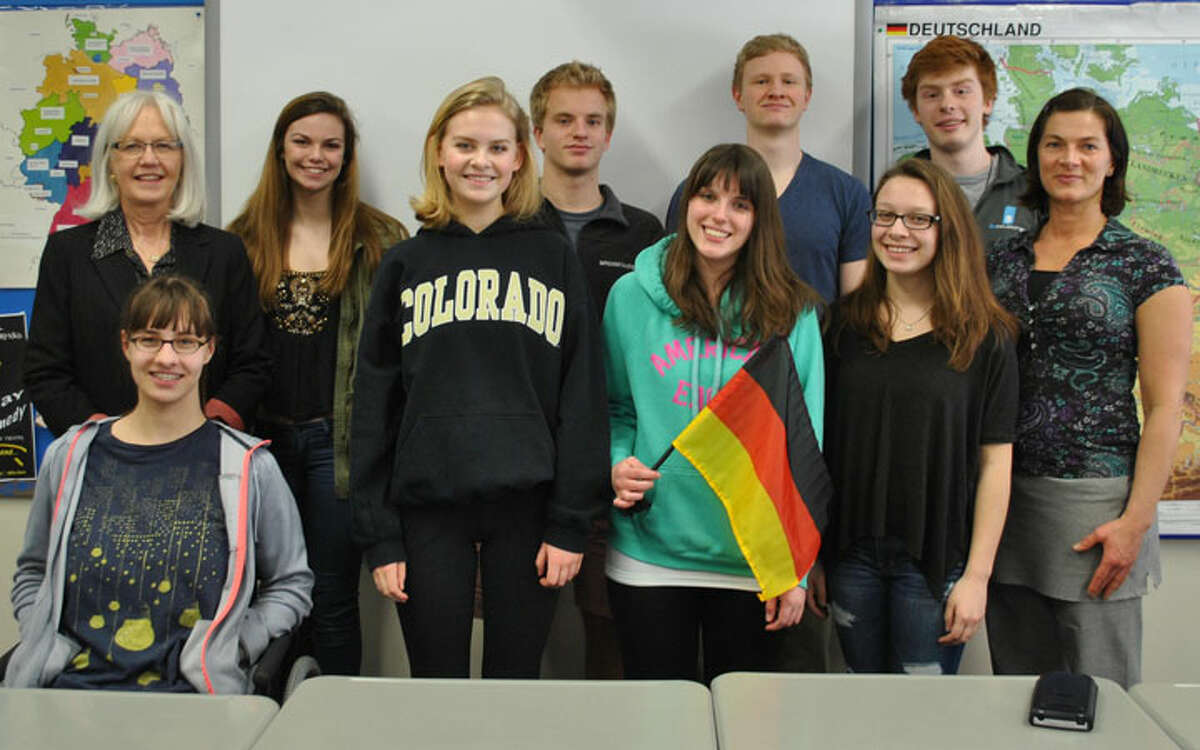 After decades of offering German language courses, Wilton High School now has a German Honor Society, thanks to junior Tyler Innes.
With the help of German teachers Jo-Ann Cordes and Kerstin Reuther-Roché, Tyler established a chapter of Delta Epsilon Phi last fall.
Tyler is president of the fledgling National Honor Society for High School Students of German, which already has 17 Wilton members and aims to bring German language and cultural awareness to the student community.