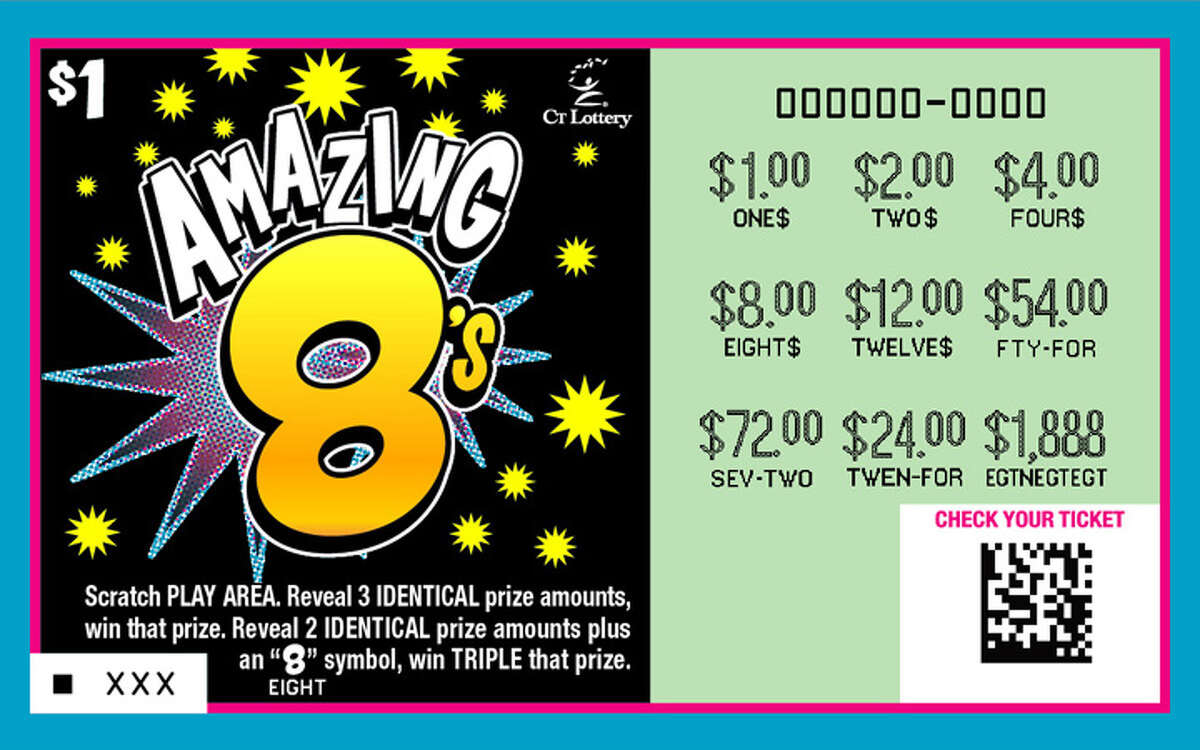 A Wilton woman was arrested after she stole lottery tickets from Caraluzzi's and tried to cash in the winners at Wheels, across the street from Wilton High School.
Christina R. Foley, of Quail Ridge Road, turned herself in on a warrant Friday, March 20, for the theft of $600 in scratch-off lottery tickets.
Ms. Foley was caught on a still camera taking the tickets from Caraluzzi's Market on Jan. 25, and was later caught on a still camera trying to cash in the winning tickets at Wheels, the Citgo station on Route 7.
Police recognized her, and eventually filed a warrant for her arrest. She was charged with second-degree larceny, a felony, and was released on a promise to appear.
She is due in court on March 27.