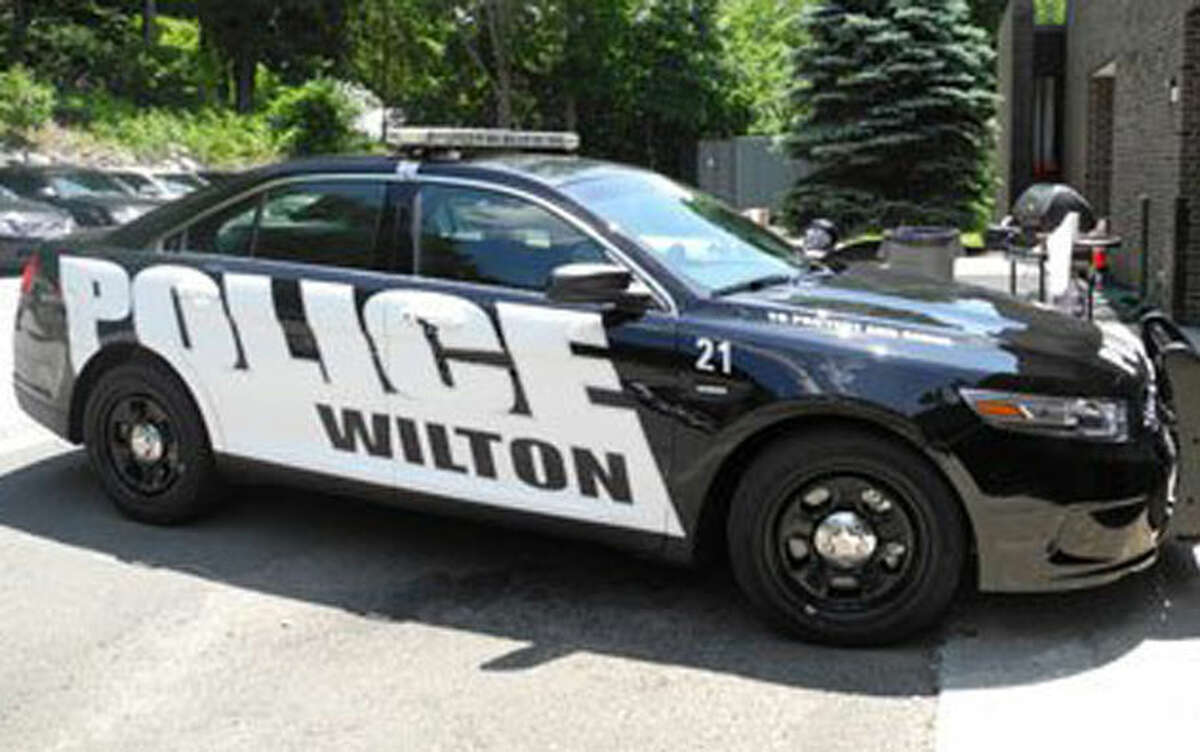 Dominick J. Delfino, 25, of Wilton was arrested for disorderly conduct on Thursday, March 26 after he broke a plate in an Arrowhead Road kitchen and "held it in a threatening manner as to stab his brother."
According to a police report, a physical altercation occurred between the brothers "in an attempt to wrestle the sharp object away," from Mr. Delfino.
The men's father then separated them without harm, but Mr. Delfino followed his brother to his room, and tried to break the door down and gain entry.
Mr. Delfino was released on $250 bond, and was due in court on Friday, March 27.