This is a carousel. Use Next and Previous buttons to navigate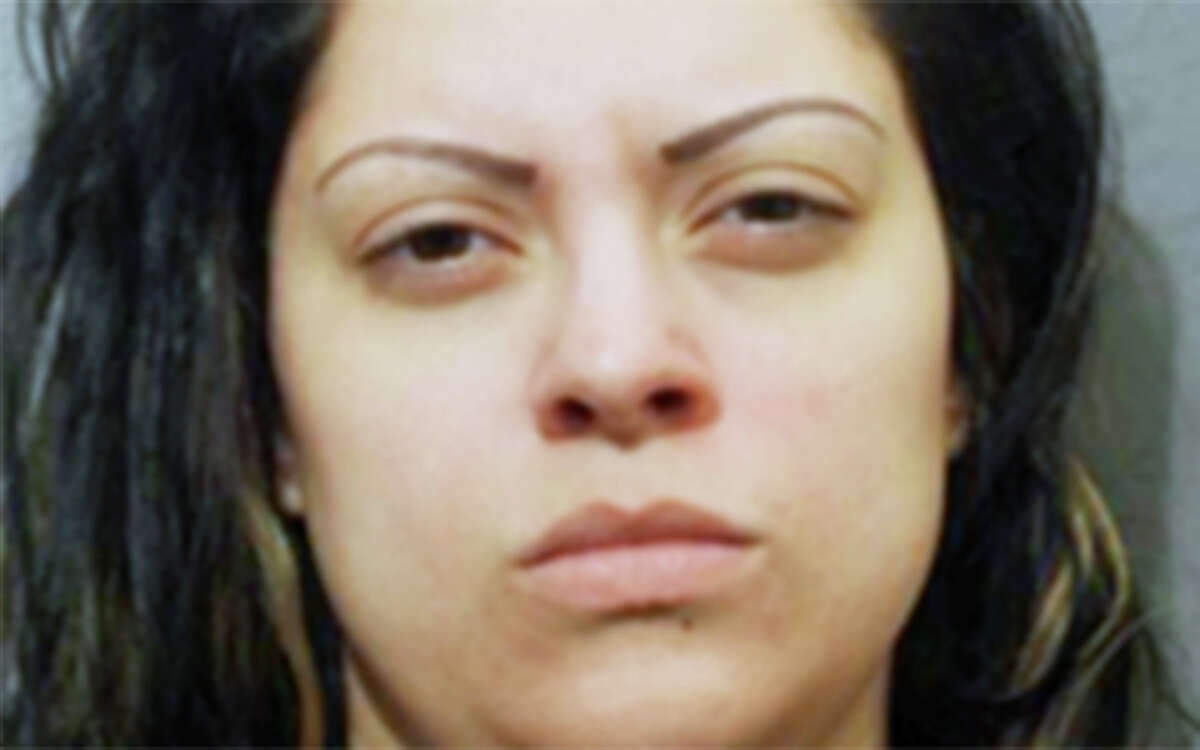 A mother and daughter from Jamaica, N.Y., avoided prison but drew a stiff rebuke from a sitting judge after pleading guilty to helping a man steal $21,000 worth of jewelry from a Wilton store.
"I'm telling you right now, don't come back to this state," Stamford Judge Bruce Hudock said to 33-year-old Erika Santa on June 27, after she made a guilty plea to conspiracy to commit third-degree larceny. Hudock gave her a one-year suspended sentence and a $1,000 fine for her involvement in the scam to distract a Campus Jewelers employee while a male friend purloined $21,000 worth of baubles from a glass case while the employee wasn't looking. The theft occurred in October 2017.