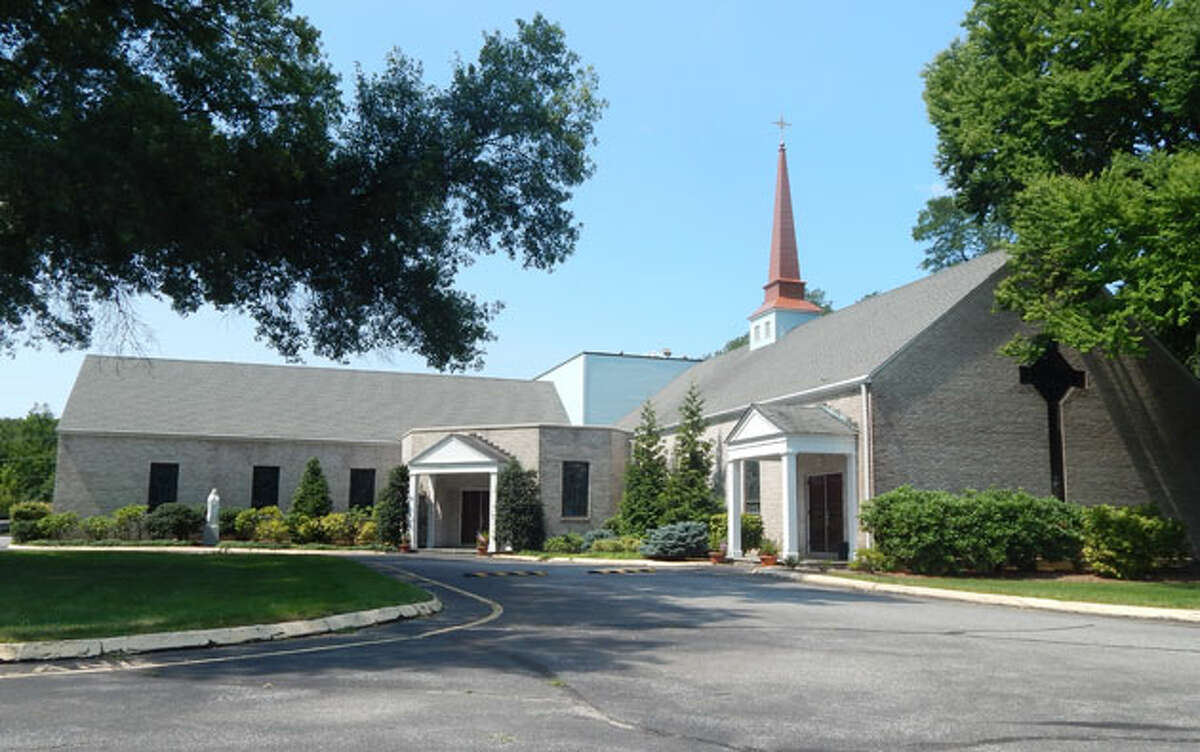 A donation box left out at Our Lady of Fatima church on Danbury Road was stolen sometime between Friday, March 6 and Sunday, March 8 at 3:30 p.m.
According to police, the stolen box was one of two used to collect donations for the use of prayer candles available in the front of the church.
Church officials estimated there would have been about $100 in the box when it was stolen.
Capt. John Lynch, of the Wilton police, said church burglaries are not unheard of in the area. In fact, he said, there was once a serial burglar specifically known for stealing valuable religious relics from churches in the tri-state area.
"Most churches are open to parishioners, so people are in and out all day," he said, noting the influx and egress of crowds makes churches prime targets for thieves.
Wilton police are looking into surveillance video maintained by the church, and the investigation is ongoing.
Anyone with information is encouraged to call Wilton police at 203-834-6260.