This is a carousel. Use Next and Previous buttons to navigate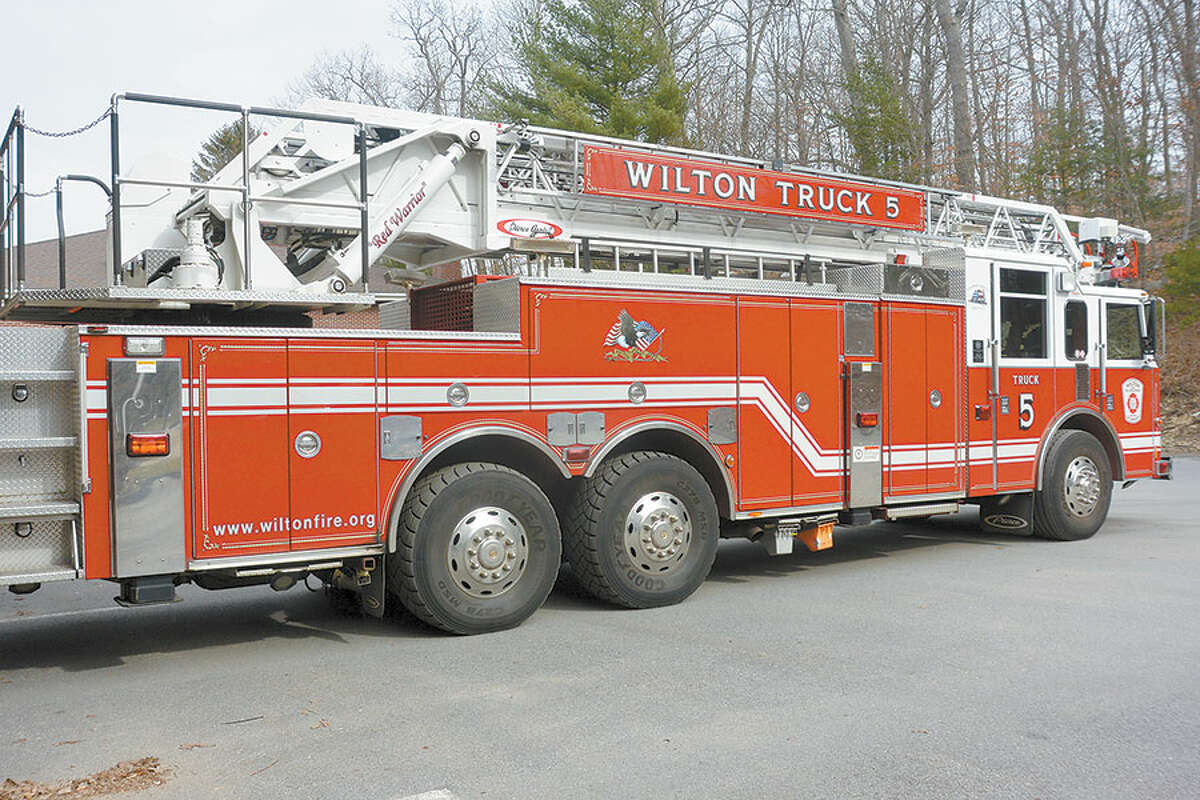 Tony Spinelli photos
Cost cutting is on many Connecticut minds these days, and the Wilton Fire Department is no exception.
Chief Ronald Kanterman proposed to the Board of Selectmen at its last meeting in February that the department should refurbish its aging ladder/rescue truck, built in 2004, rather than replace it with a new one.