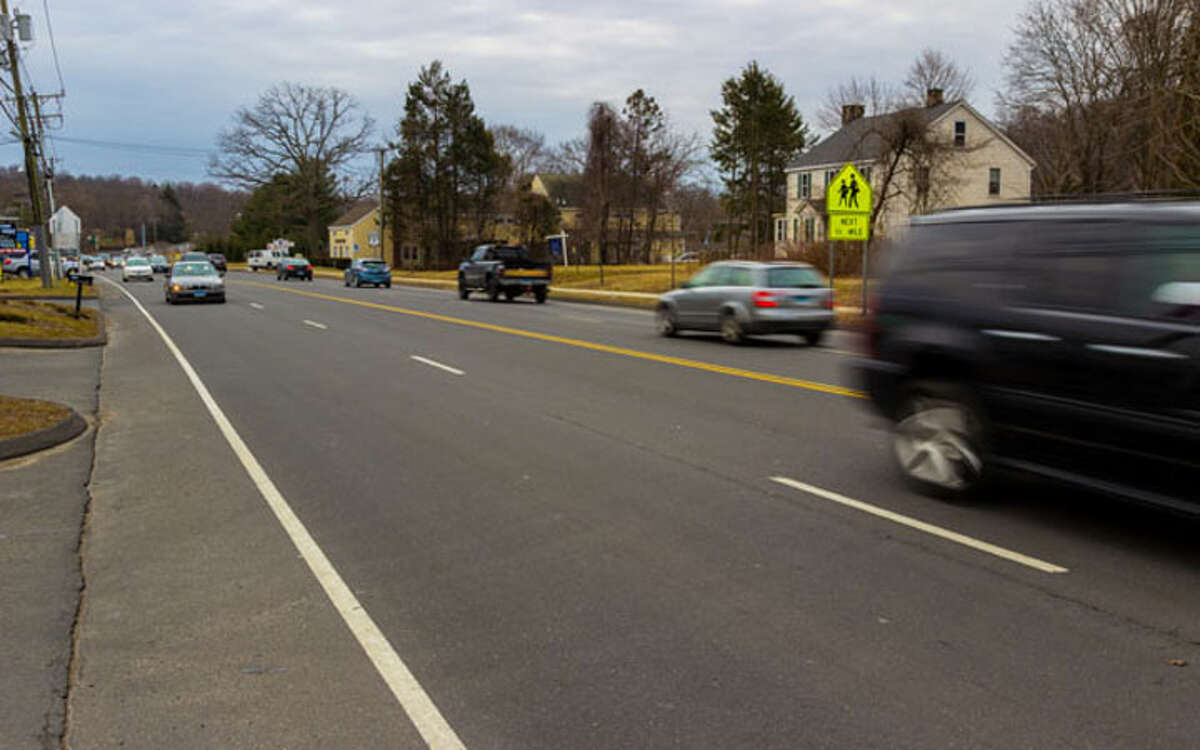 A four-car accident stopped traffic on Route 7 this morning, March 18, and sent three people to the hospital, police say, including drivers from Port Chester, Redding, and Stamford.
A press release from Wilton police indicates they have a basic sequence of events that occurred during the accident, but no arrests have been made. They say the accident is still under investigation.
What is known, police say, is that a man from Port Chester, N.Y., crossed the double yellow line into oncoming, southbound traffic on Route 7 near Hollyhock Lane around 6:45 a.m.
His car then collided with another vehicle in the southbound lane.
The Port Chester man's vehicle came to rest sideways in the northbound lane after colliding with the other car. After coming to rest, it was hit by a third vehicle, which was then hit by a fourth vehicle.
The only driver not to be sent to the hospital was driving the third vehicle.
Police closed Route 7 in both directions until about 8 a.m.