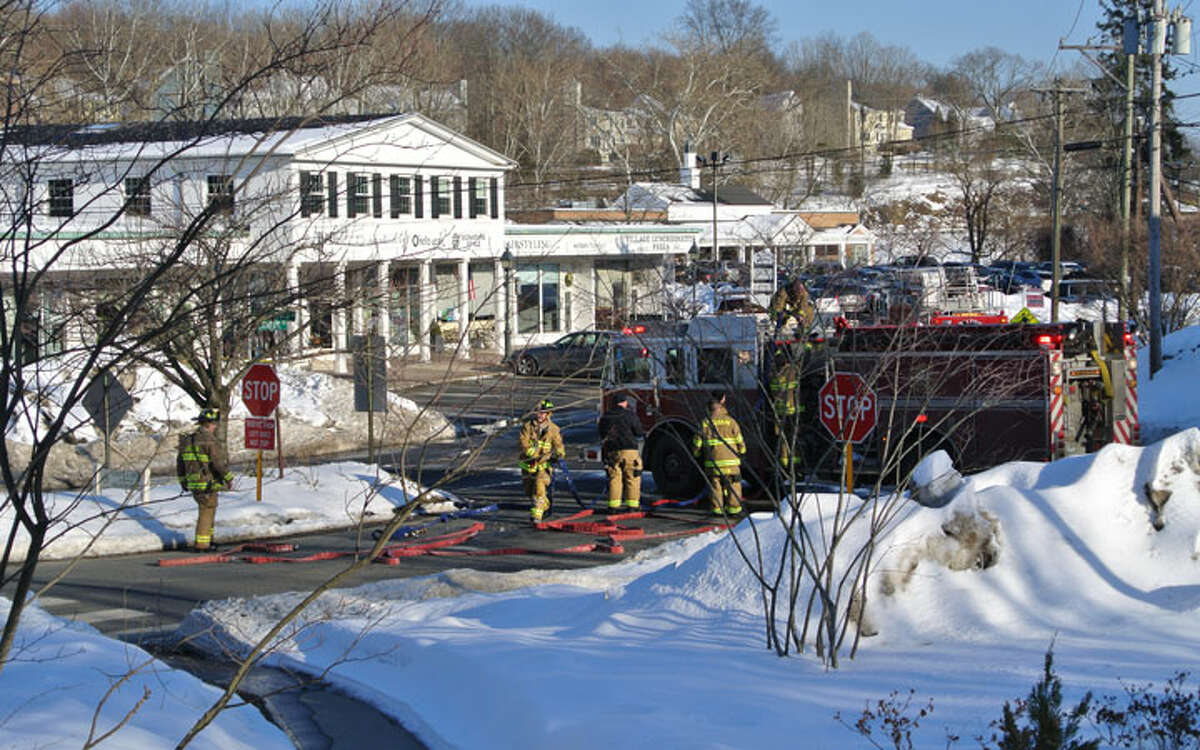 Update: Monday, March 2, 4:20 p.m. — Center Street has been re-opened.
3:20 p.m. — A power line has come down on Center Street, in Wilton Center, resulting in the road being closed off in the vicinity of Village Market. It is closed from the Hubbard Road and Old Ridgefield Road intersection to Old Post Office Square.
The downed line was reported to Wilton Fire and Police departments shortly after 3 p.m. Both departments are on the scene.