This is a carousel. Use Next and Previous buttons to navigate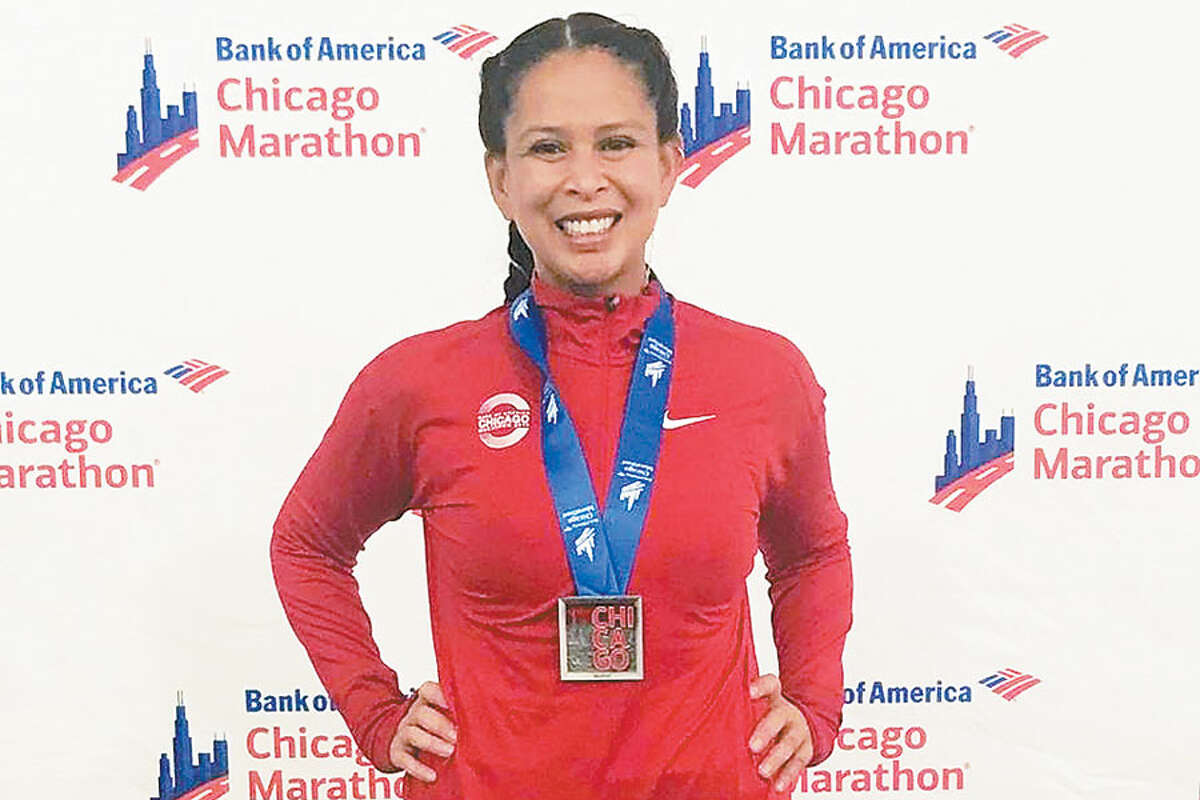 Selina Santos of Wilton is not one to back off from a challenge. In fact, if someone tells her she can't do something, it makes her want to do it even more.
So when she was diagnosed with heart disease and told her doctor she wanted to run in a marathon in Chicago, the answer was "no." Taking that rebuff as a personal challenge, Santos made a number of lifestyle changes and started a medical regime which eventually turned her doctor's no into a yes.