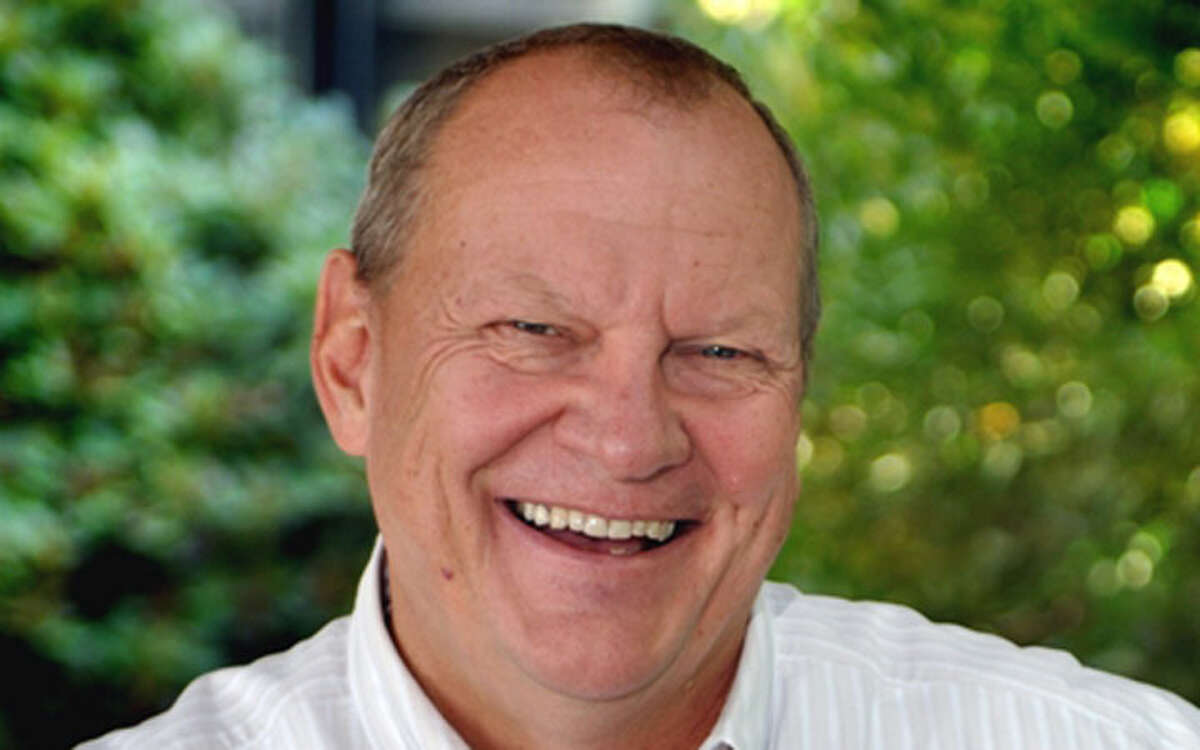 Gary L. Rose, chair of the Department of History and Political Science at Sacred Heart University, will deliver the keynote address at the Democratic Town Committee's Annual Spring Breakfast on May 2, from 9 to 11. The title of his talk will be The 2014 Election: What Happened, Why it Happened, and What Lies Ahead?
"We are excited to welcome Dr. Rose to Wilton," said Thomas Dec, chair of the Wilton DTC. "There are few people as dedicated to the study of Connecticut politics — and political science more broadly — than Dr. Rose. I am sure attendees will come away knowing more than when they arrived."
His research and teaching interests include political parties, constitutional law, the America presidency, and Connecticut politics. He is the author of a book on the 2012 U.S. Senate race in Connecticut between Sen. Chris Murphy and Linda McMahon entitled No Holds Barred: The 2012 Connecticut Senate Race.
Also at the breakfast, the DTC will confer two awards: the DTC Lifetime Achievement Award and the DTC Citizen of the Year Award.
Tickets to the breakfast may be purchased online or at the door. Early bird discounted tickets are on sale for $30/adult, $5/student at http://bit.ly/1KDV08M.
For information about the DTC visit wiltondems.org.