This is a carousel. Use Next and Previous buttons to navigate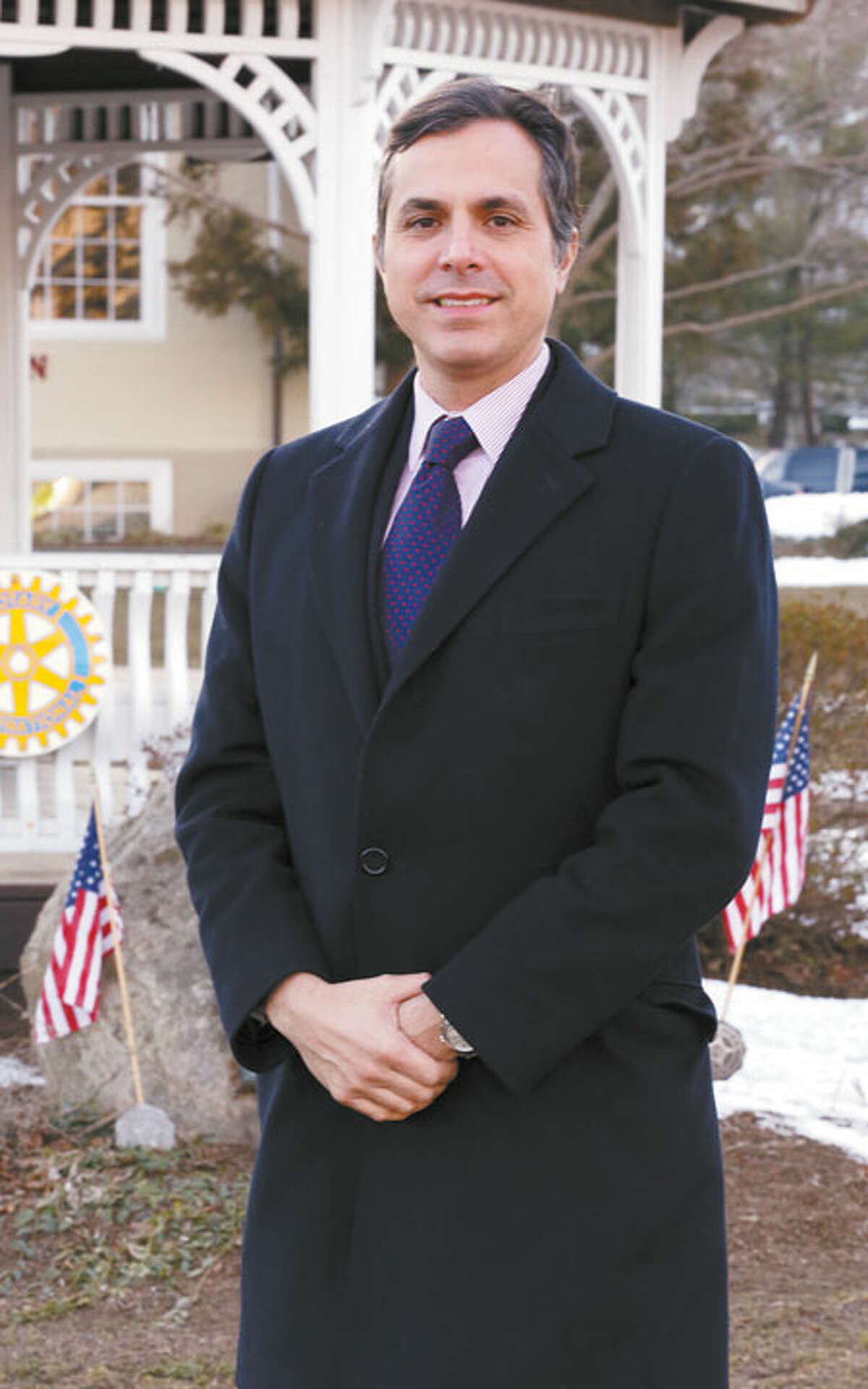 For many, the idea of plastic surgery conjures images of the TV series Nip/Tuck and Dr. 90210, where physical perfection is the ever-elusive goal.
But plastic surgery is a much deeper field of medicine, defined not by vain aesthetics but by the molding and reshaping of any part of the body — for true medical reasons.
When Wiltonian Dr. Mark Melendez, a plastic surgeon, travels to perform volunteer surgery in Vietnam, he is not met with movie stars looking to get a "nose up" on the competition. Rather, he's met with men, women and children suffering life-affecting problems.
Last week he returned from his most recent trip, where he performed a wide range of services at National Pediatric Hospital, Viet Duc Hospital, Vin Mec Hospital, Hong Ngoc Hospital, and Thai Nguyen Central General Hospital, all in Hanoi.
"This trip we mainly focused on breast cancer," Dr. Melendez said, before recalling one patient "with an open wound in her chest wall from radiation. Basically, the radiation had impacted the cartilage and bone in her sternum. She had walked around with this open wound for two years."
Dr. Melendez and his colleagues were able to remove part of a muscle from her back and move it to the chest well. "That was pretty compelling," he said.
In total, the procedures performed in Vietnam included surgery of the head, neck, breast, and body, such as nasal and ear reconstruction, removal of tumors, cancer surgery, and facial reanimation.
He left the country "feeling physically tired and mentally exhausted,"  but "it's a fulfilling experience," he said. "It's an experience I wouldn't be able to be a part of, otherwise. Lending yourself to another country that would otherwise not have the services we provide is quite satisfying," he said.
It also gave him a new perspective on the democratic process in the United States.
"When you look at the life people live in Vietnam, as far as the social setting, the socio-economics of the country, in perspective to what we have here today, we come back more appreciative for what we have today in a democratic nation," he said.
The surgeon grew up in New York City (where his elementary school classmate was Jennifer Lopez) and completed his fellowship at Johns Hopkins University. He has volunteered in Vietnam during the past two years as part of the Reconstructive International Cooperative Exchange.
Many of the injuries he sees are factory injuries that leave young people without the ability to make a pincer after losing their thumbs. To correct the loss of a thumb, Dr. Melendez performs a very literal surgery, toe-to-thumb transfers.
The intent of the toe transfer is to provide pincer grasp, so patients are eventually able to hold objects between their fingers and their "thumb," and perform certain daily activities that they wouldn't be able to do without opposition to their pinky or ring finger," Dr. Melendez said.
He volunteers his services not only overseas but also in New Haven, where he is a supervising attending doctor at St. Raphael's Plastic Surgery Clinic.
During his day-to-day life, he owns his own practice, Cosmetic and Reconstructive Surgery Associates of Connecticut PC, which has offices in Greenwich, Shelton and Woodbridge.
He believes a strong, trusting relationship between doctor and patient can get lost in "the mix of financial gain" in the United States, and feels it is imperative to help return that kind of relationship to medical practice.
"I have 10 years of training, and I give my patients my cell number and make house calls. I want to bring back to society what has been left behind in the art of patient care and medicine," he said.
Dr. Melendez performs a full spectrum of cosmetic and reconstructive surgical procedures for the face, hand, breast, and body, along with facial rejuvenation (including Botox and fillers).
Additionally, he performs microvascular breast reconstruction surgery, including the DIEP flap procedure, for breast cancer patients.
Dr. Melendez lives in Wilton with his wife, Dr. Renee Baranin-Melendez, an emergency room physician at Greenwich Hospital, and their son, Mark Richard.
Information: markmelendezmd.com.