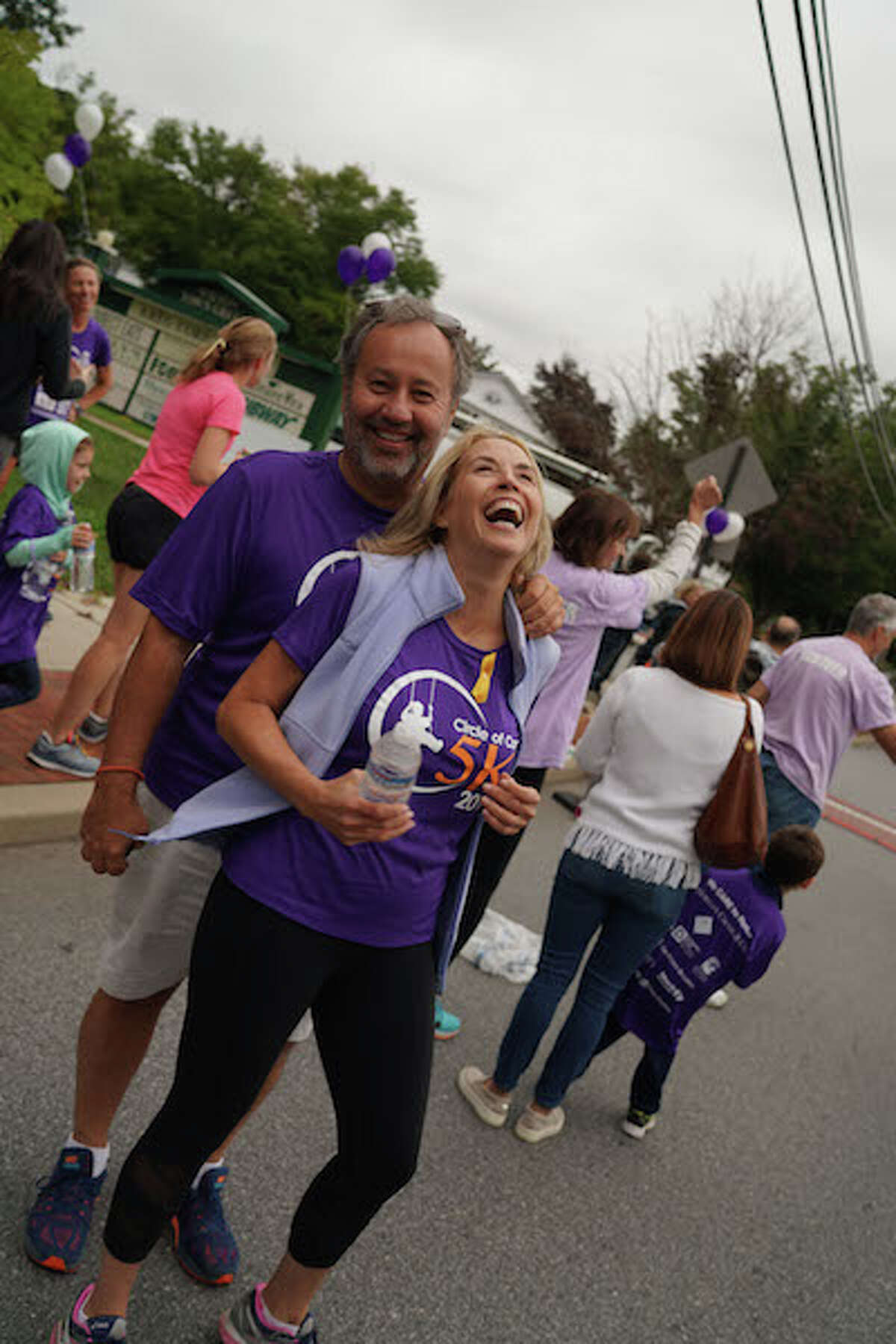 Jeffrey Salguero, vice president, brand strategy and creative development of Circle of Care has received the Westfair C-Suite award for his ability to manage and inspire the Circle of Care team while making an impact in his community.
Circle of Care is a Wilton-based organization that supports children with cancer and their families by providing direct practical, emotional and financial support from diagnosis to pre- and post-treatment. It provides guidance and inspiration to families whose children have cancer.
"I love what I do and so strongly believe in the Circle of Care mission that I never wanted or intended to be recognized for my work on its behalf. I am grateful for the recognition I received for my efforts," Salguero said.
Westfair keynote presenter, John Vuono, called Salguero "a natural leader."
"He is able to identify hidden strengths in board members which has strengthened their work exponentially. He successfully mentored marketing professionals, increasing the impact of messaging and the level of professionalism in all Circle of Care communications," Vuono said.
Westfair is a privately held publishing firm that sponsors seminars, expos, conferences, and debates.